This is one of the first lenses I own. Next to my kit lenses my first prime lens. It is perfect for its purposes. Macro photography on a prime level and next to macro photography a good use for portrait photography.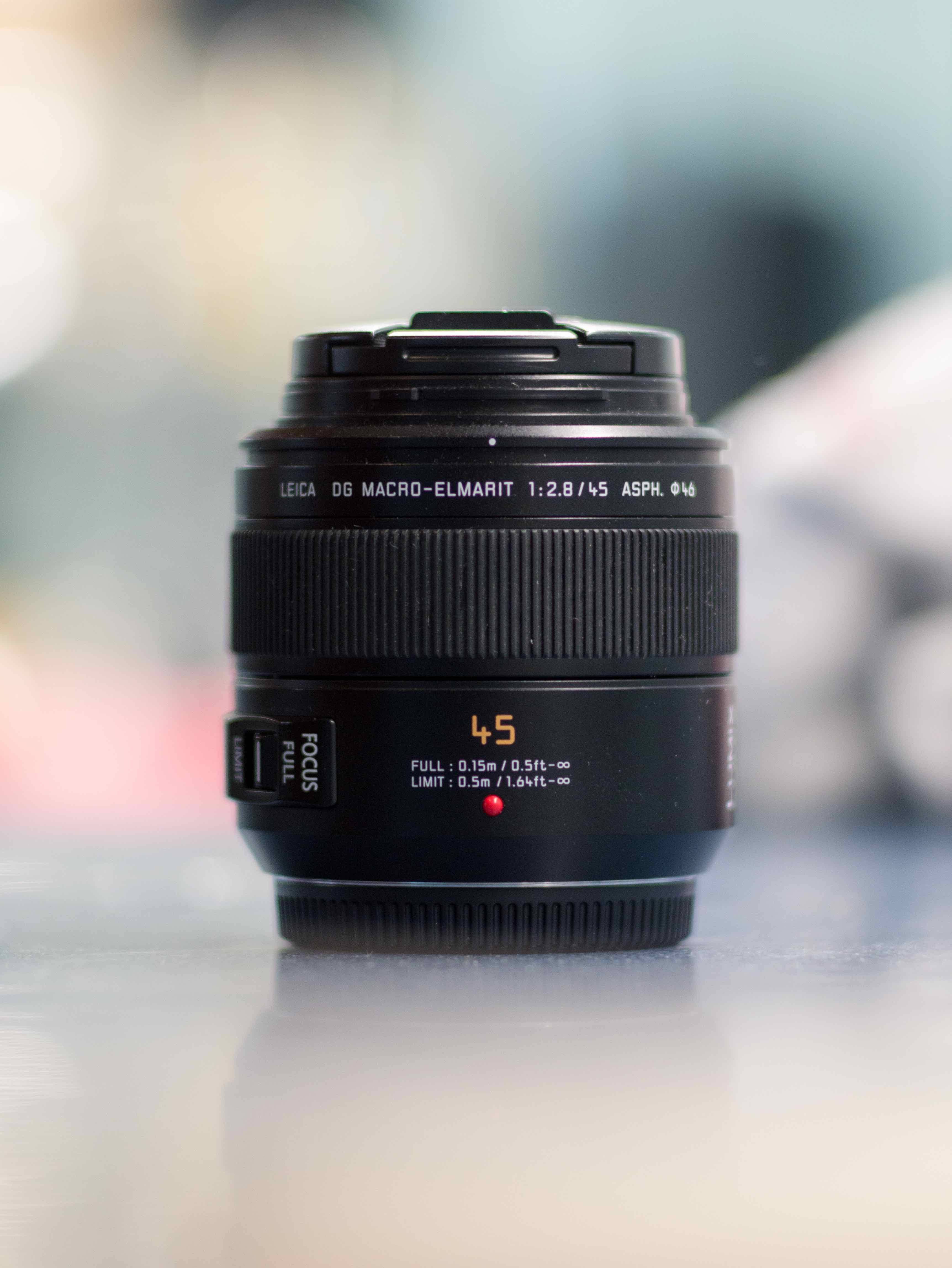 This lens was released by Panasonic in September 2009. It comes with MEGA O.I.S. and is upgradeable to Dual O.I.S. with a firmware update. Due to a magnification of 1:1 (2:1 35mm equivalent) it is a true macro lens. This lens comes with 14 elements in 10 groups. One ED element to minimize chromatic aberration and an Aspherical element. The diaphragm mechanism uses seven rounded blades.
Sharpness
The Panasonic Leica 45mm macro lens offers extraordinary results for sharpness at the center and corners. Wide open at f2.8 the lens provides wonderful bokeh and extraordinary sharpness in focus.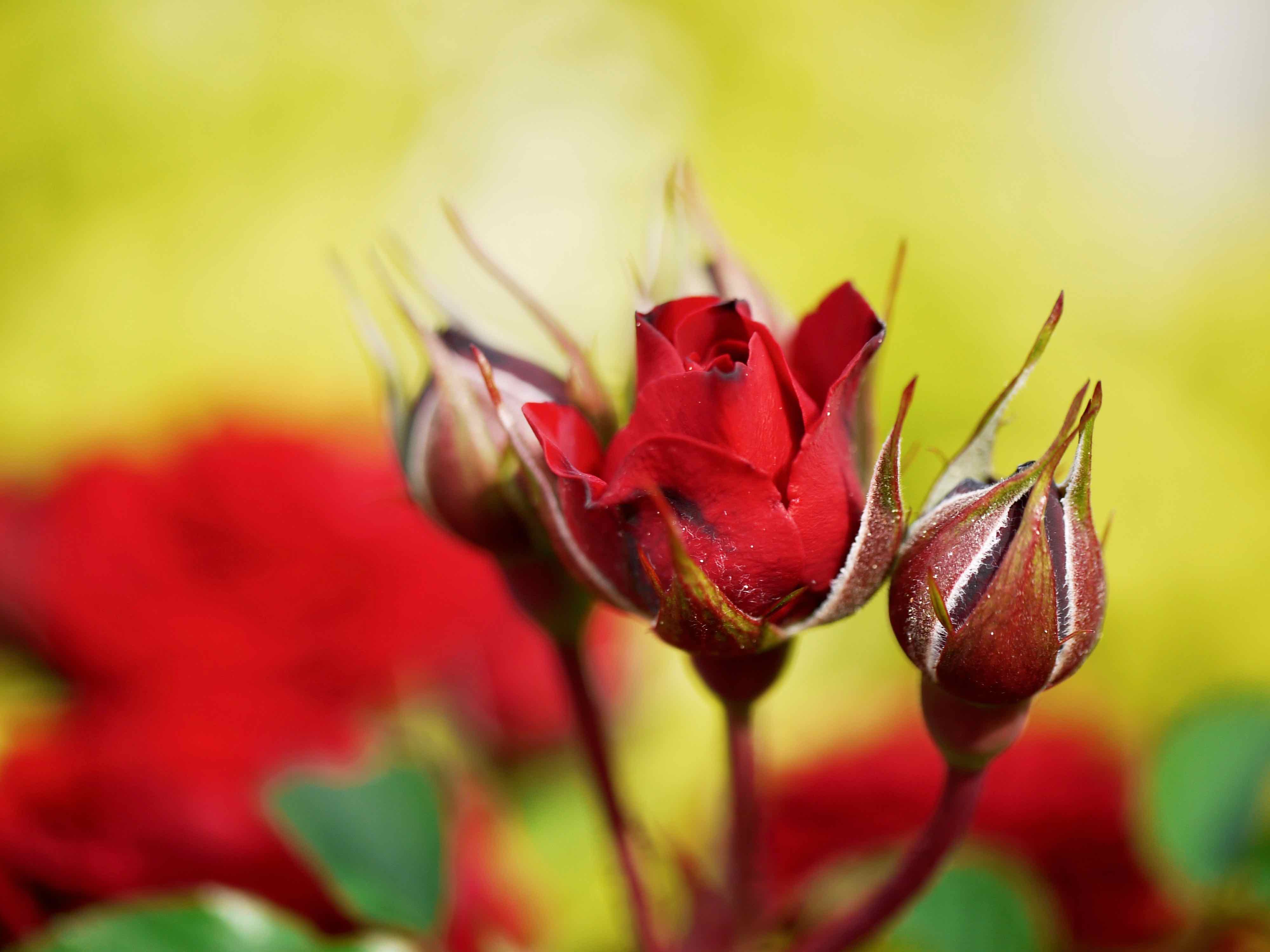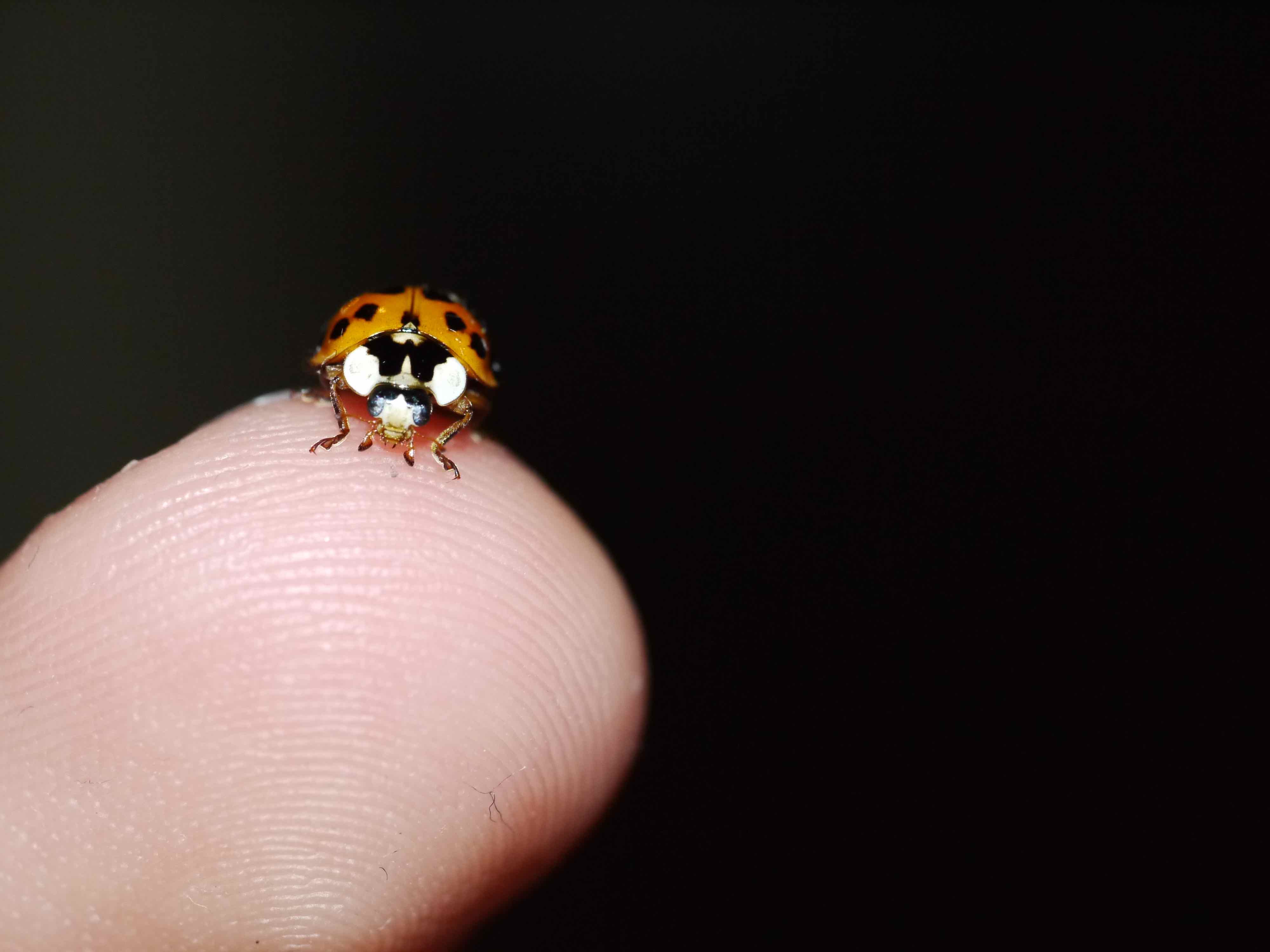 Stopped down to f5.6 the sharpness reaches its best and can perfectly be used as a portrait lens due to its fixed focal length of 45mm (90mm 35mm equivalent).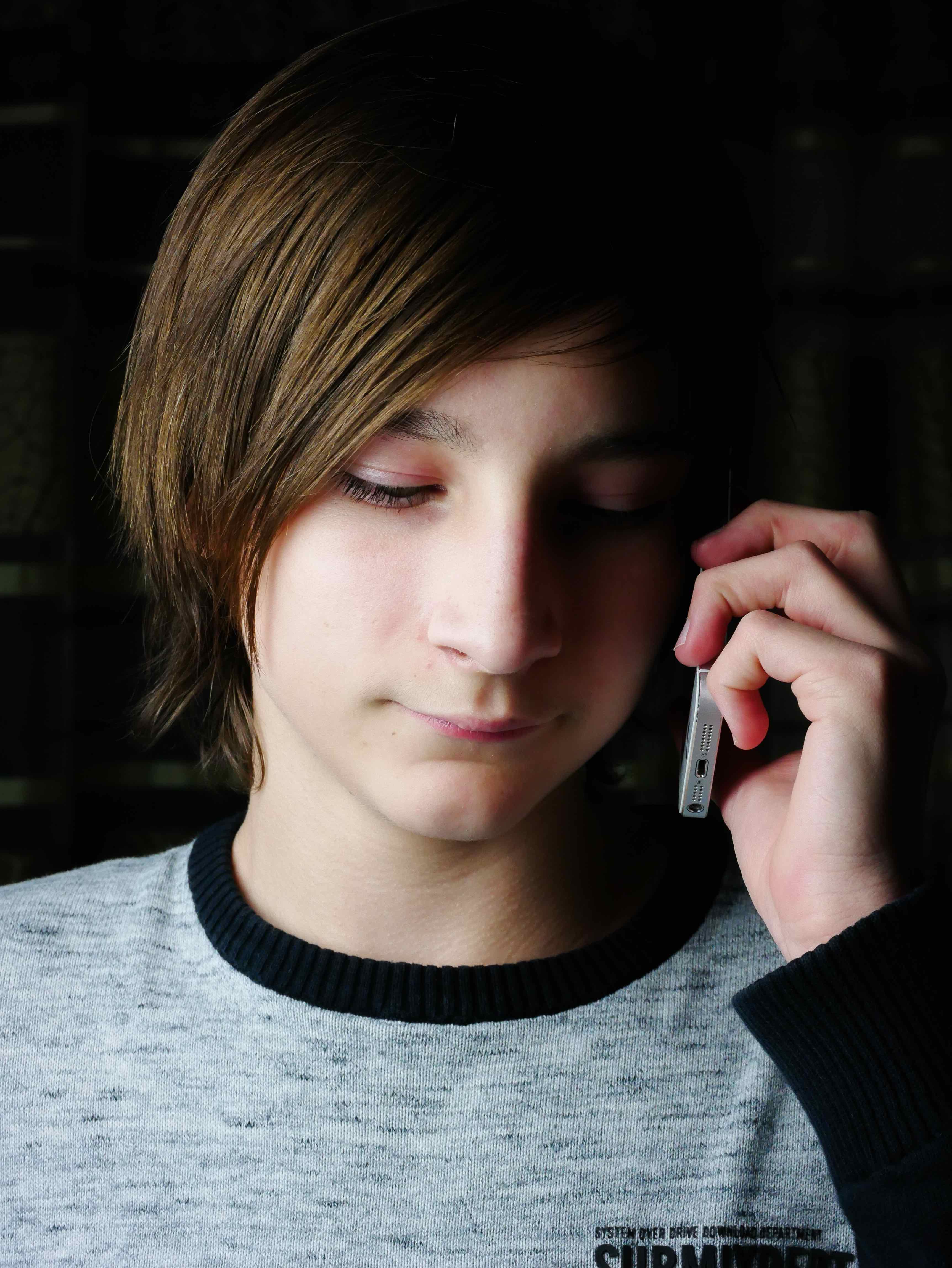 I haven't seen any kind of diffraction on this lens. But I was not going beyond f13.
Chromatic Aberration
Chromatic aberration is minimized due to the ED element and not visible because of the Lens design. You wouldn't have any trouble with CA using this lens.
Vignetting
Using the lens wide open at f2.8 is creating some vignetting without correction. Stopping it down will reduce this drastically.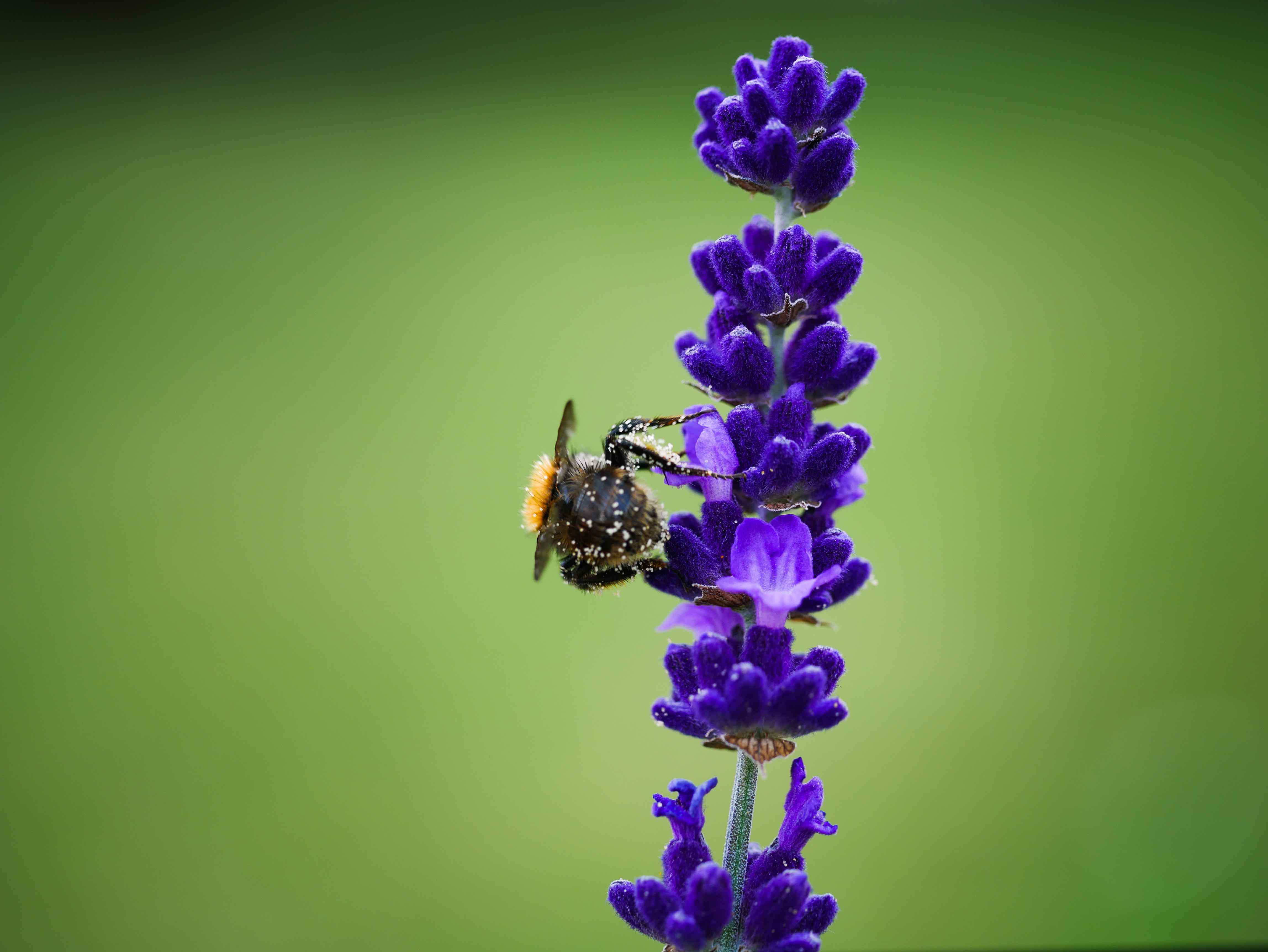 Distortion
There is absolutely no distortion to be seen here.
Autofocus
This lens is offering a slow autofocus compared to other modern lenses. The Focus limiter is not made for a macro lens because it reduces minimum focus point from 0.15m to 0.5m. I would have wished a Focus Limiter that supports just 0.15m to 0.5m instead of 0.5m to infinity. This is very useless on a macro lens, in my point of view.
Portrait
This lens isn't really designed for portrait photography, but it's not bad for this purpose. The Focus Limiter is set to Limit is also very useful for portraits because it's reducing the focusing area from 0.15m to infinity to 0.5m to infinity, which makes the autofocus faster.
Build Quality and Handling
The Panasonic Leica 45mm macro lens is full plastic and therefore only weights 225g. It is 6.3cm long and 6.25cm wide. Compared to full frame lenses this lens is very small and lightweight.
The lens is build of 14 elements in 10 groups with 1 ED and 1 Aspherical element. Seven rounded aperture blades are used for beautiful bokeh. The lens offers a 46mm filter ring. It is not offering full weather sealing.
Next, to a big focus ring, this lens has several controls.
Focus Limiter (Limiting the focus from 0.15m to 0.5m closest focus range)
Image Stabilization ("Mega O.I.S. / Dual O.I.S.) – 5 axis image stabilization on supported bodys.
The focus ring turns forever in both directions and is composed of plastic with raised ribs.
Pros and Cons
Pros
Cons
High build quality although made of plastic
Without correction, vignetting is visible at full aperture
Light and compact
AF is less fast than modern lenses
Extremely high image quality
Conclusion
It is one of the best and sharpest lenses I own. For this price fully worth it. Even if you're not shooting Macros with it, it is perfect for Portraits due to its 90mm on 35mm equivalent.
Sample Photos