After months of saving money for this lens, I'm finally a lucky owner of the Panasonic Leica 100-400mm f4-6.3 lens. I mainly use this lens for what it is supposed to be, a wildlife and bird photography lens. I'm not leaving my room without this lens.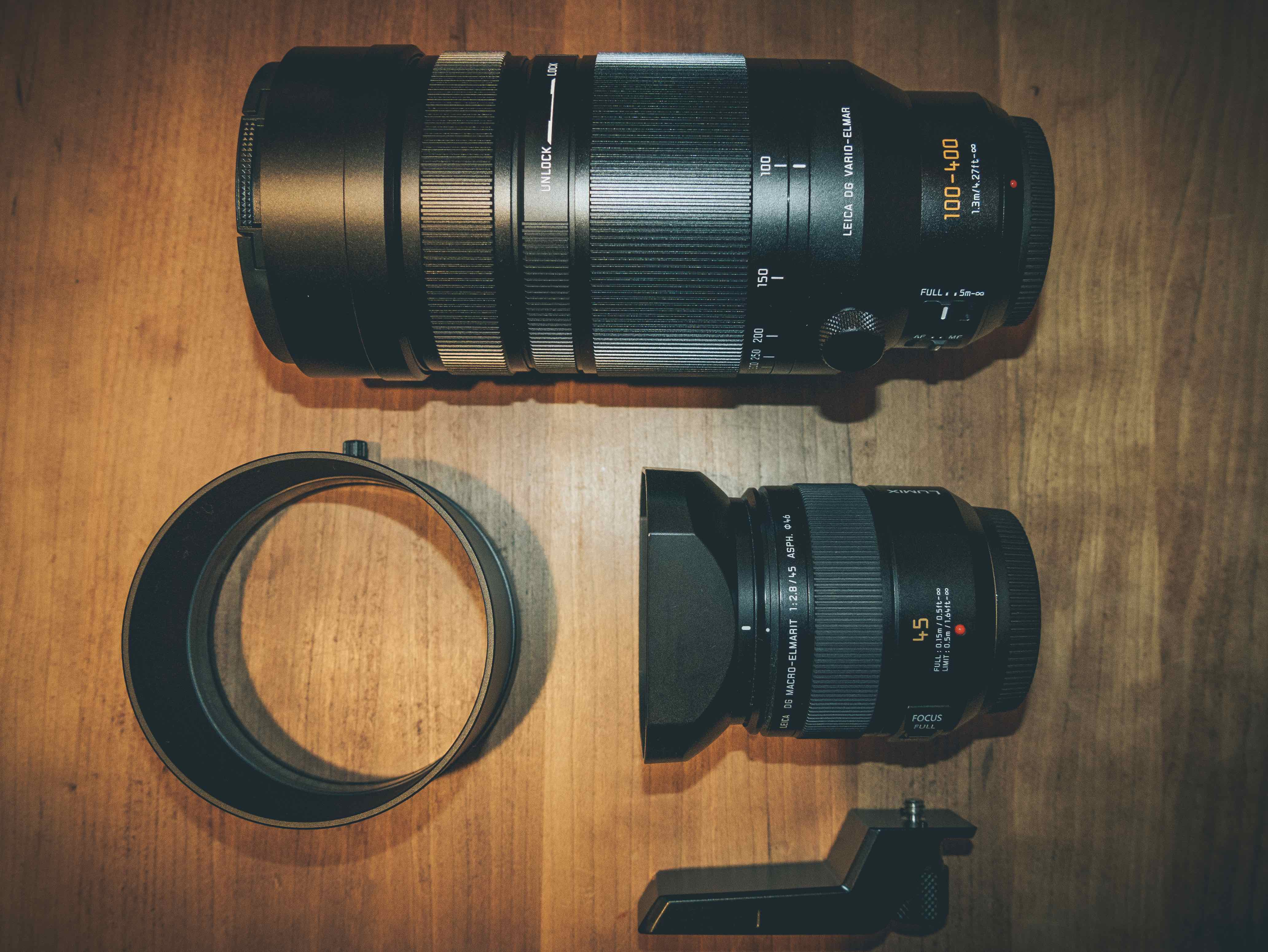 This lens was released by Panasonic in April of 2016. It is offering an astonishing 200-800mm equivalent field of view in a small package (985g).
This lens uses a variable aperture, which increases, as you increase the focal length:
| Focal Length | 100mm | 200mm | 300mm | 400mm |
| --- | --- | --- | --- | --- |
| Largest aperture | f4 | f5.1 | f5.7 | f6.3 |
| Smallest aperture | f22 | f22 | f22 | f22 |
Sharpness
The Panasonic Leica 100-400mm offers extraordinary results for sharpness at the center and becomes less sharp at the corners.
Wide open at 100mm, the lens provides superb-sharp images, but is less sharp at the corners. Stopping the lens down is increasing the sharpness in the corners. The sharpness reaches its best at f8. Theres no difference at 200mm.
At 300mm to 400mm results get sligthly less sharp, but they're still very good. Better than any Panasonic Kit lens I have tested so far would offer.
Diffraction limiting begins at f11, but you wouldn't notice any impact on sharpness until f16.
Chromatic Aberration
Chromatic aberration is minimized and closely not visible by the lens. The only place you would notice it, in areas of high contrast, overexposured, wide open.
Vignetting
Using the lens at 100mm f4 is creating some vignetting about under a half-stop in the corners compared to the center. At any other settings corner shading is negligible. But I tried creating a panorama with this lens at 100mm stopped down to f6.3 which was presenting a still visible vignetting at f6.3
Distortion
There is absolutley no distortion to be seen here.
Autofocus
This lens is offering very fast autofocus results. It takes about a second to focus from minimum distance to infinity. Also, focusing produces very little noise, which makes it very useful for movie capturing.
Macro
This lens isn't really designed for macro, but it's not bad for this purpose, providing a maximum magnification of 0.25x at 400mm, at minimum focus distance of 1.4m.
Build Quality and Handling
Compared to other MFT lenses, the Lumix 100-400mm is a giant, mostly metal beast and almost 17.2cm long and weights 985g. Compared to the Canon 100-400mm it is significantly lighter and smaller and even ligther and smaller as other 35mm equivalent lenses containing a focal lenght of 200-800.
The lens is bould of 20 elements in 13 groups with 1 UED, 2 ED and 1 Aspherical element. Nine roundes aperture bales are used. The lens itself is full metal and offers a 72mm filter ring. It aslo offers full weather sealing.
Next to the zoom and focus rings this lens has several controls.
Image Stabilization ("Power O.I.S.") – 5 axis image stabilization on supported bodys
Focus Limiter – limitting the focus from 5m to infinity or full
AF – MF switch
This lens will extend while zooming from 100mm to 400mm to about 25cm.
Due to the zoom ring it's hard to zoom while using this lens in zoom-lock unlocked mode. But Panasonic also provided a zoom lock switch between the focus and zoom rings.
The focus ring turns forever in both directions.
Both rings are composed of plastic with raised ribs.
Conclusion
It may be expensive for some of you, but it's amazing to consider just what you're getting for the price. One of the lightest ways to get an 800mm equivalent image perfect for wildlife and birds photography.
Sample Photos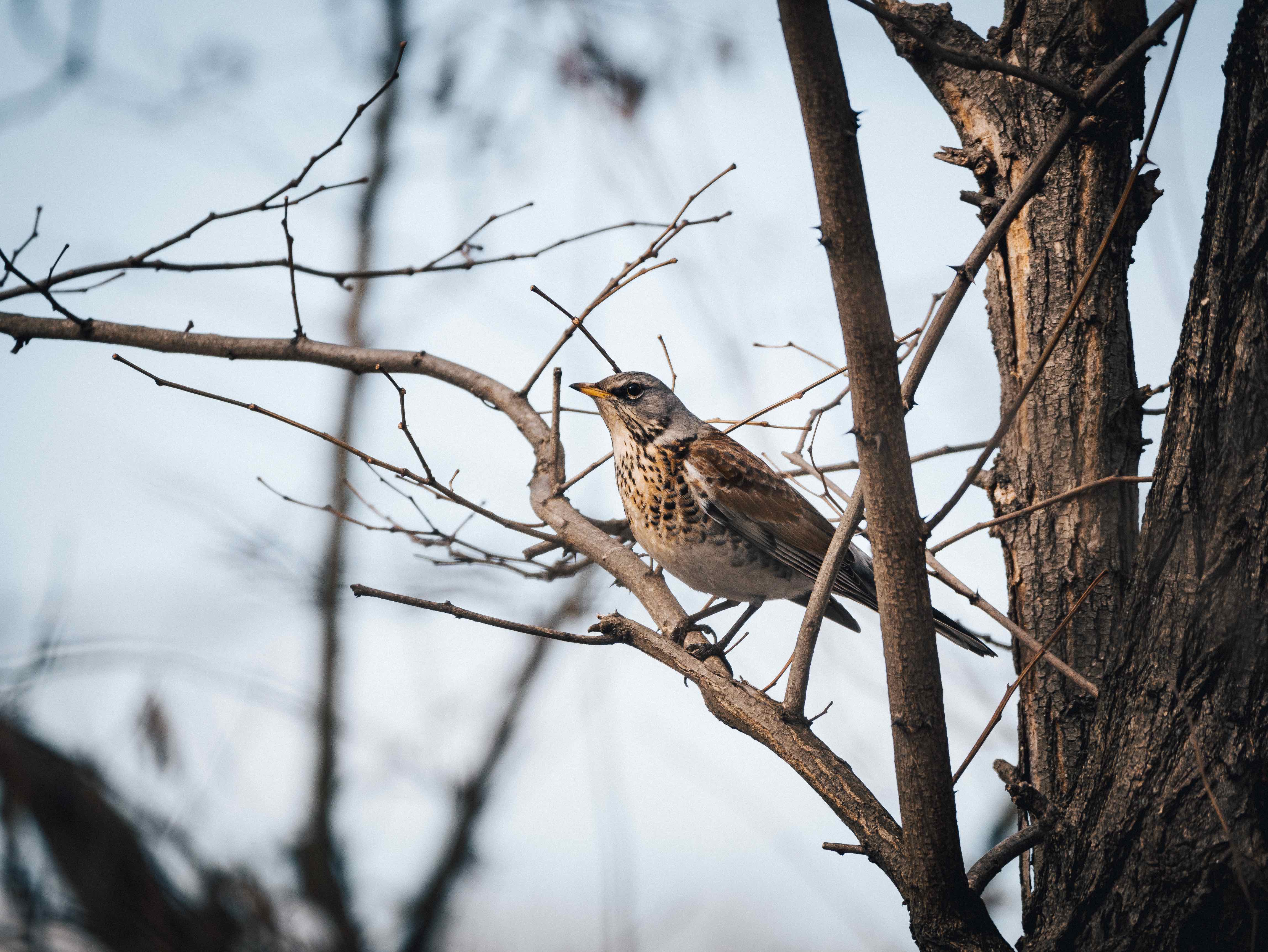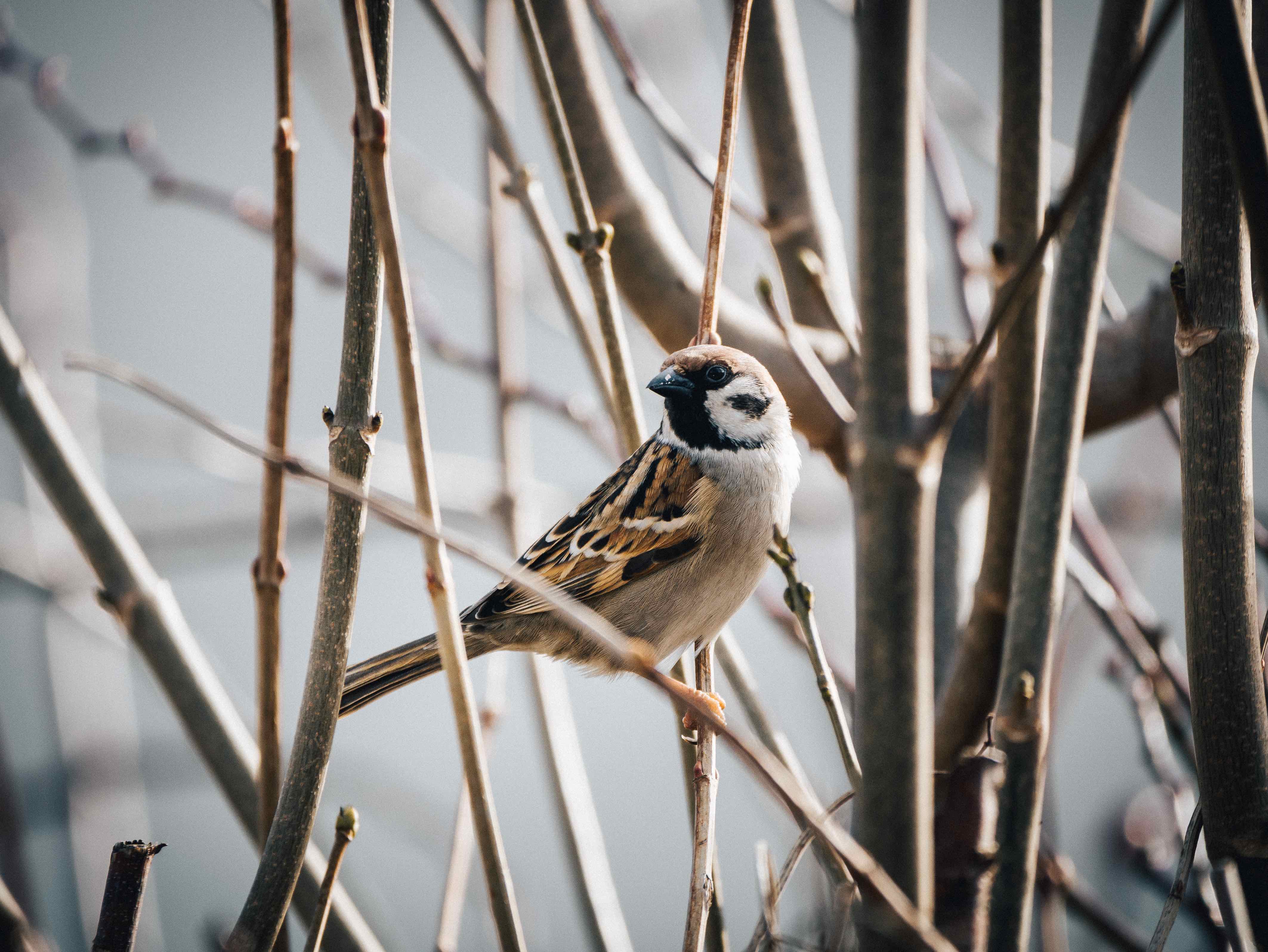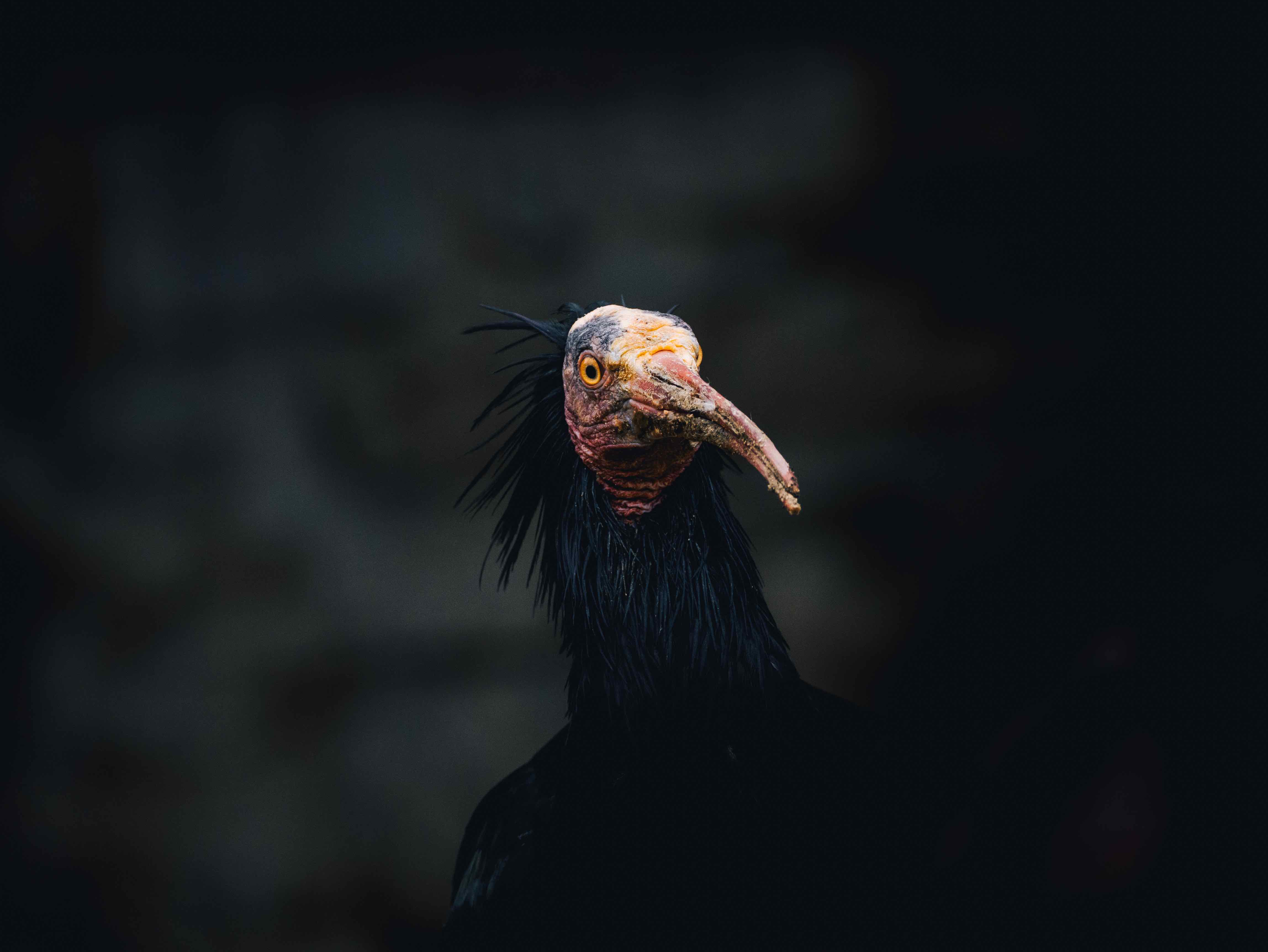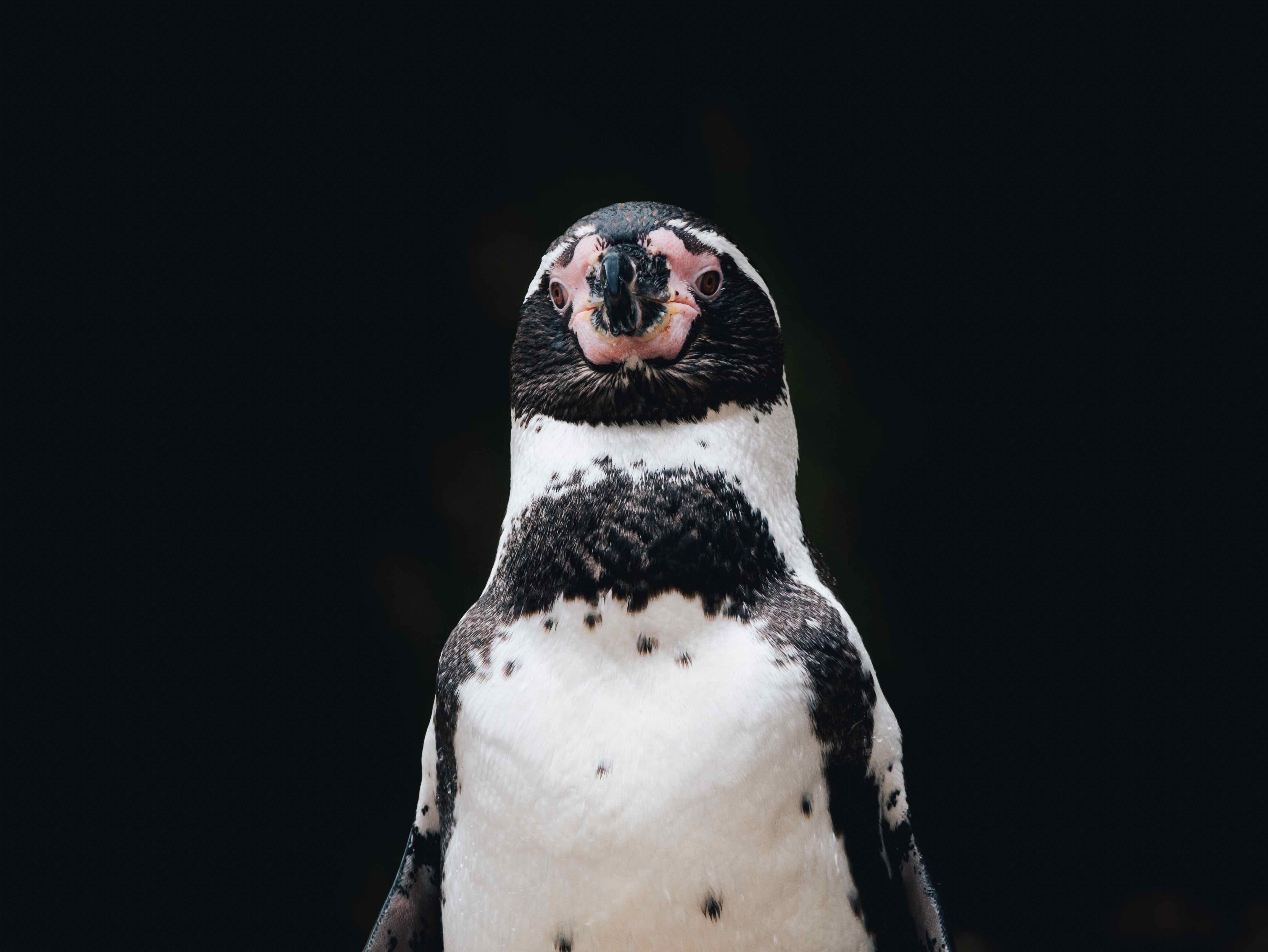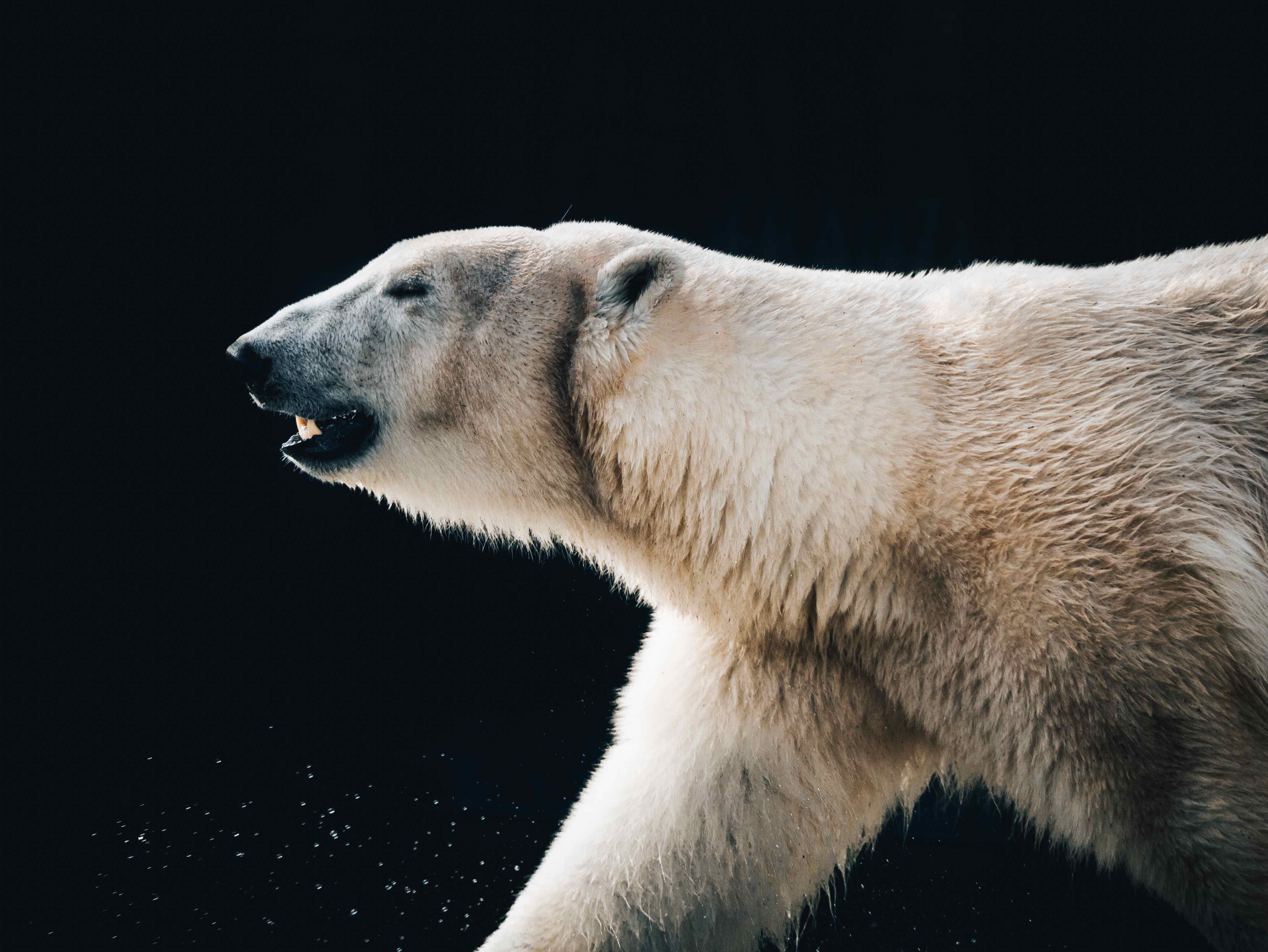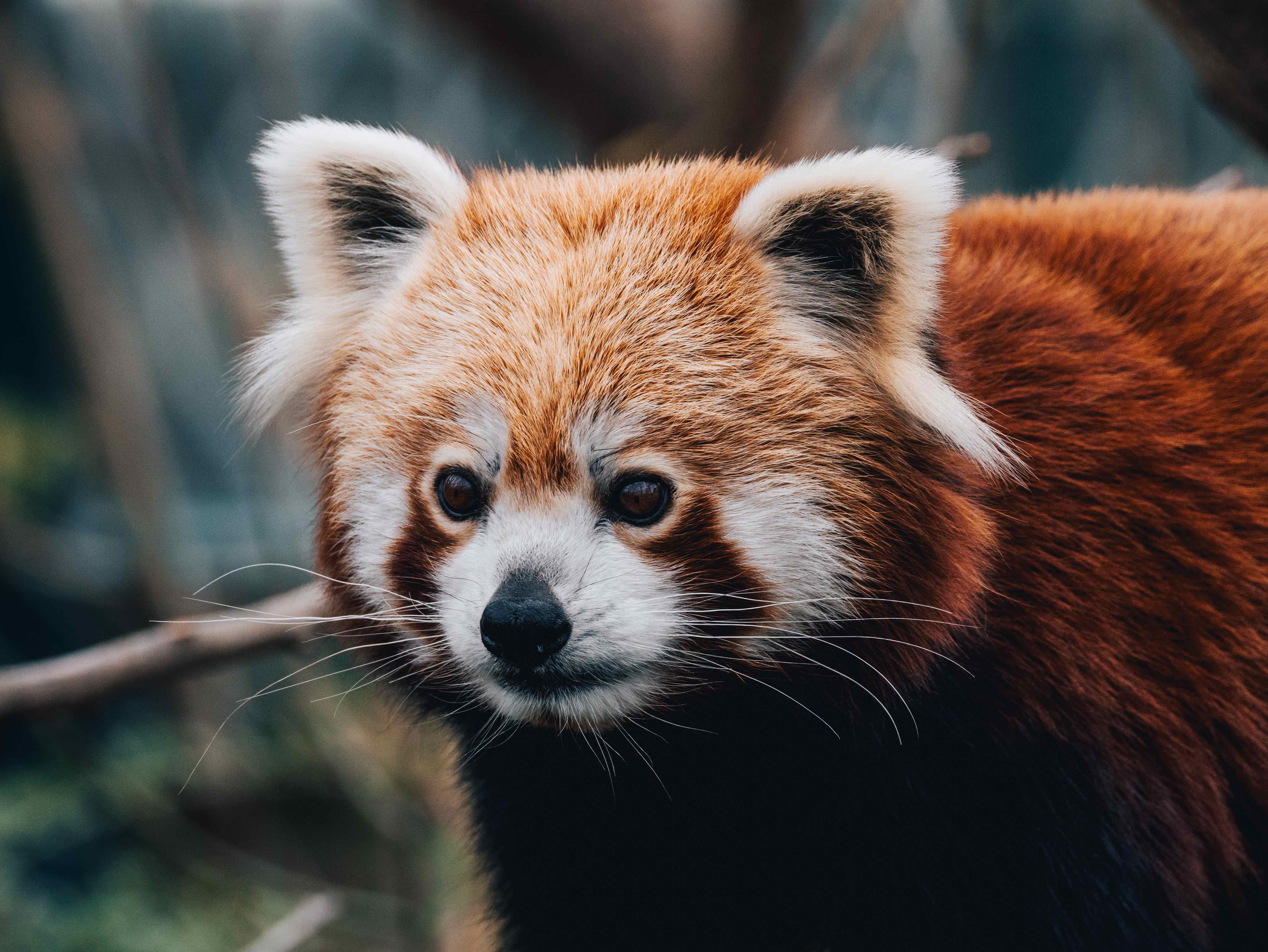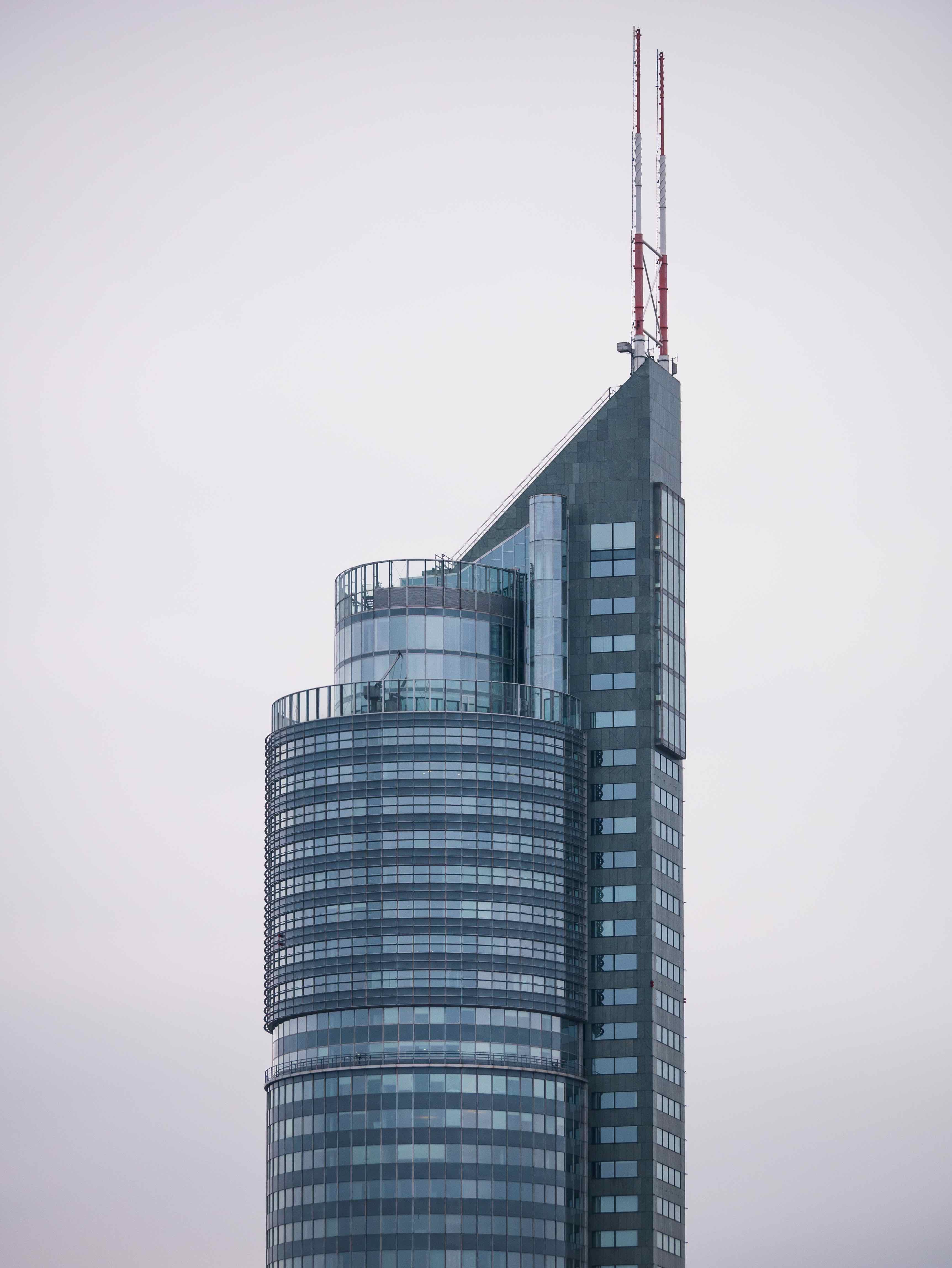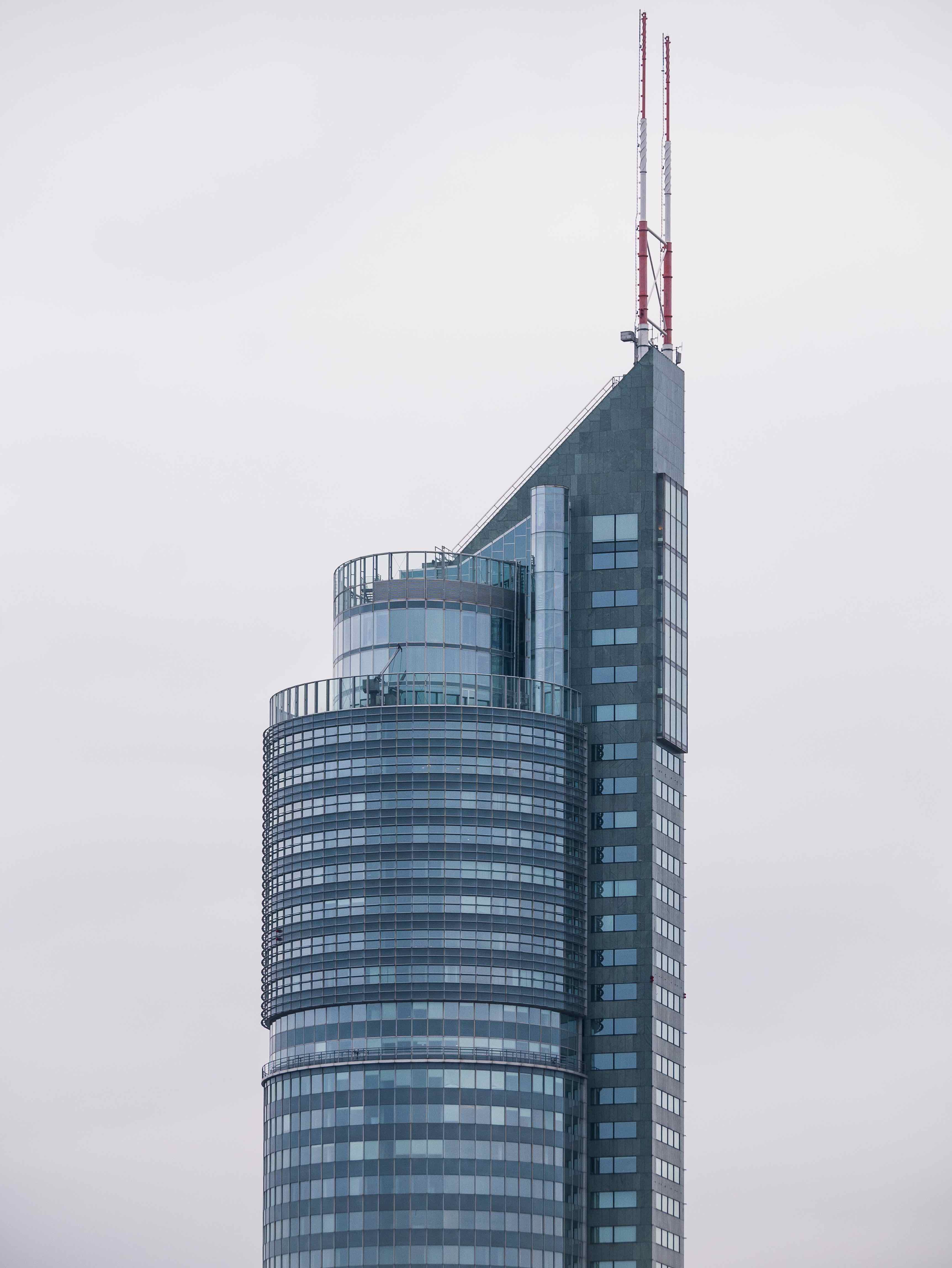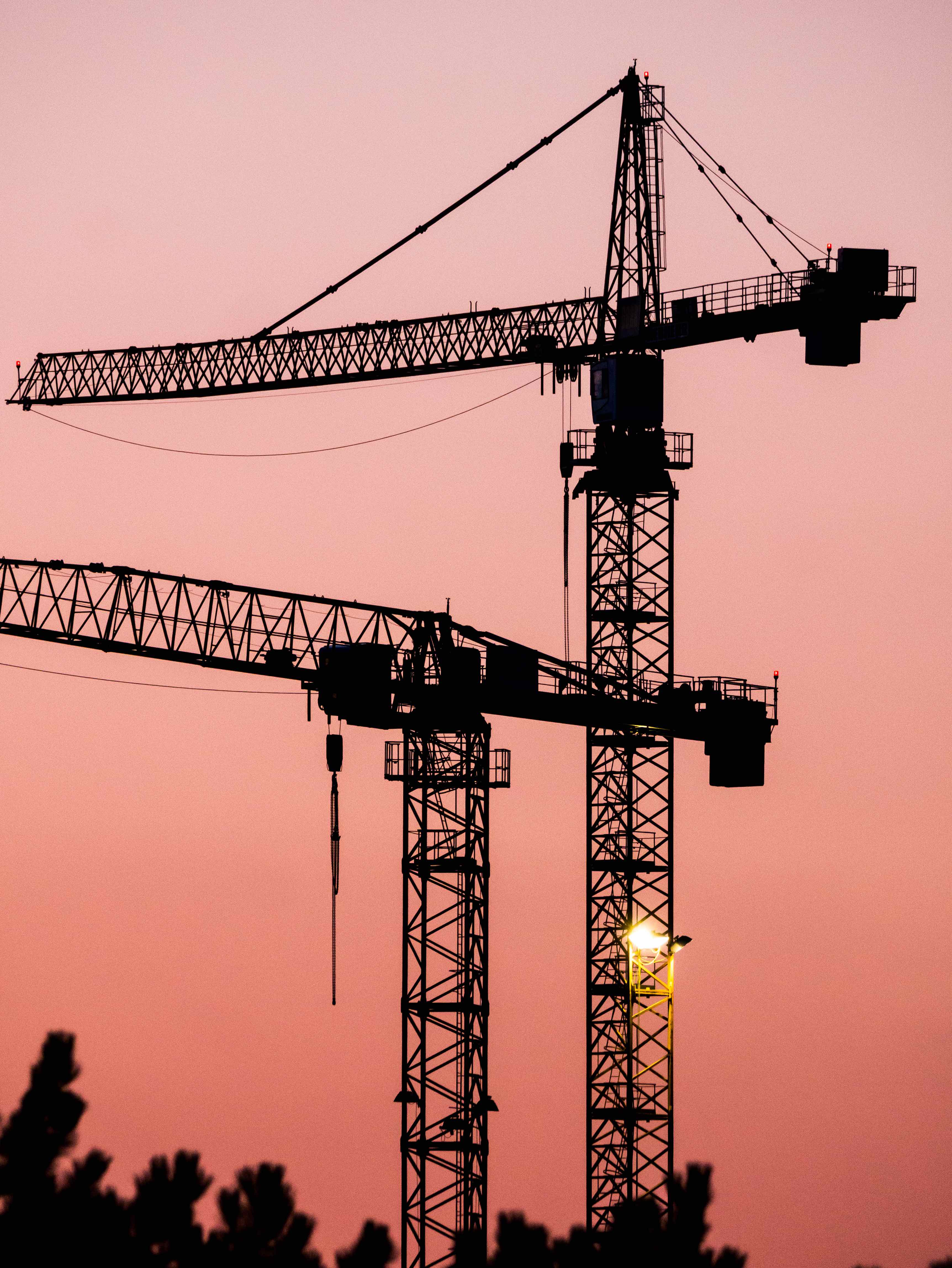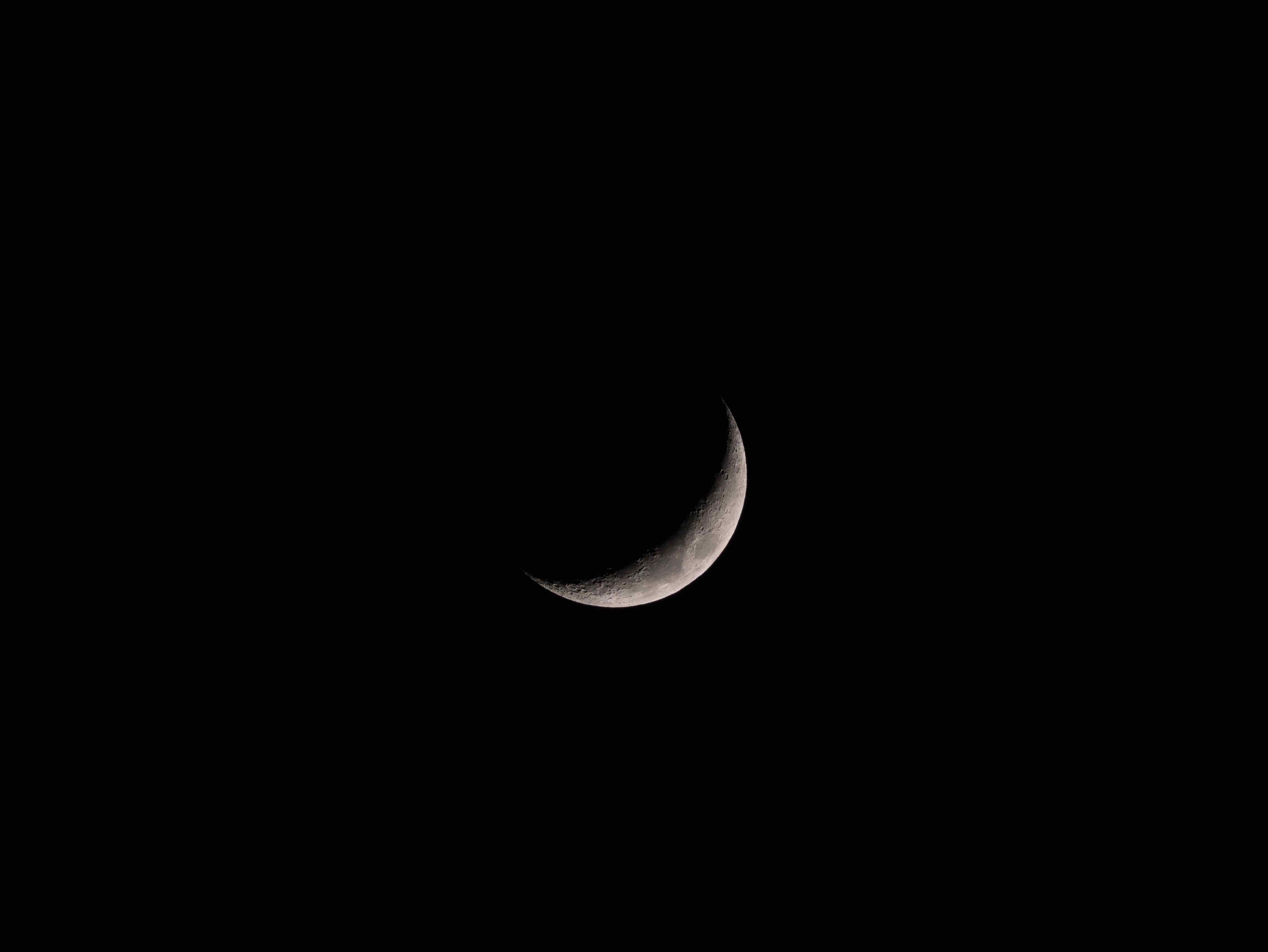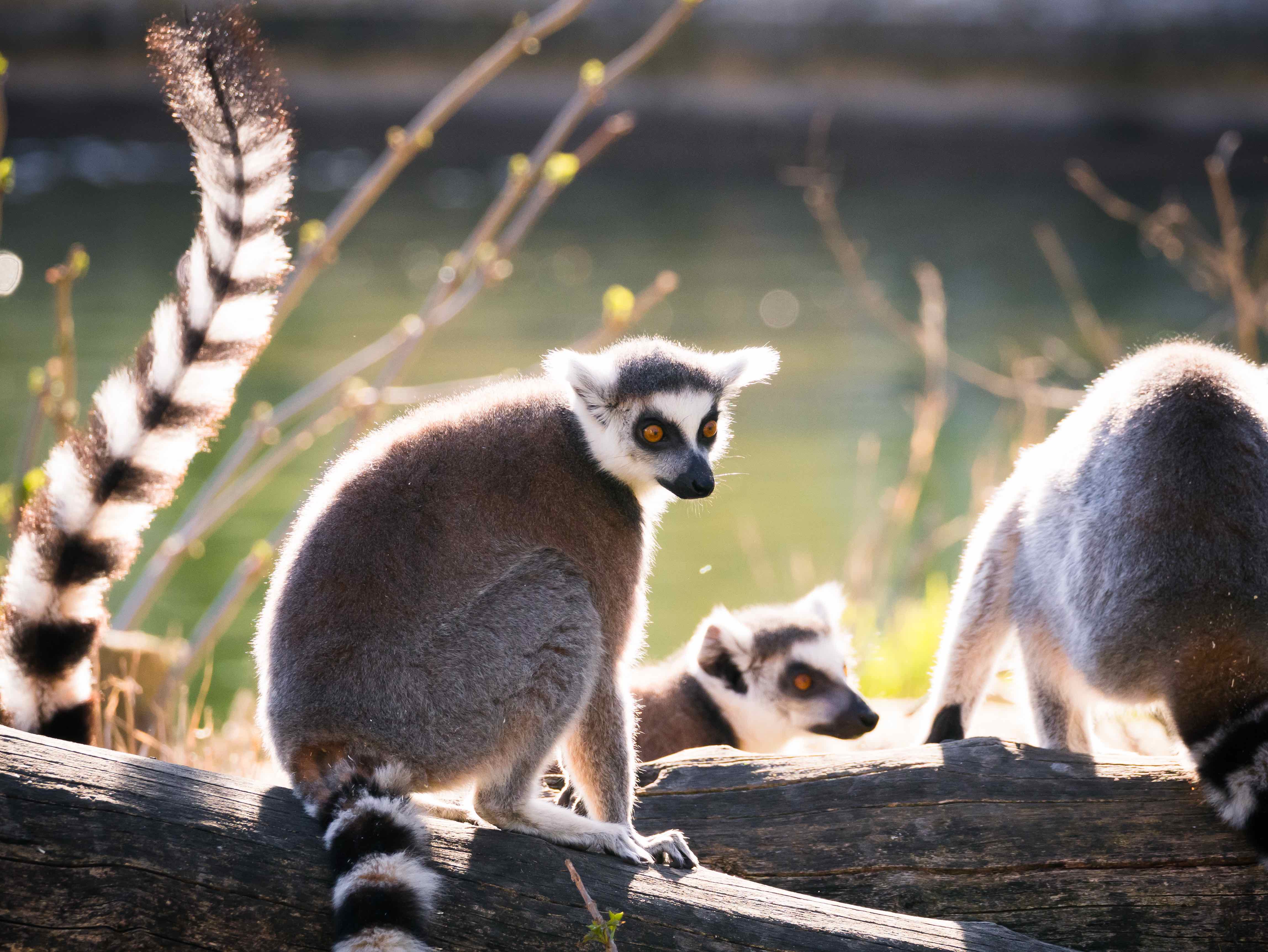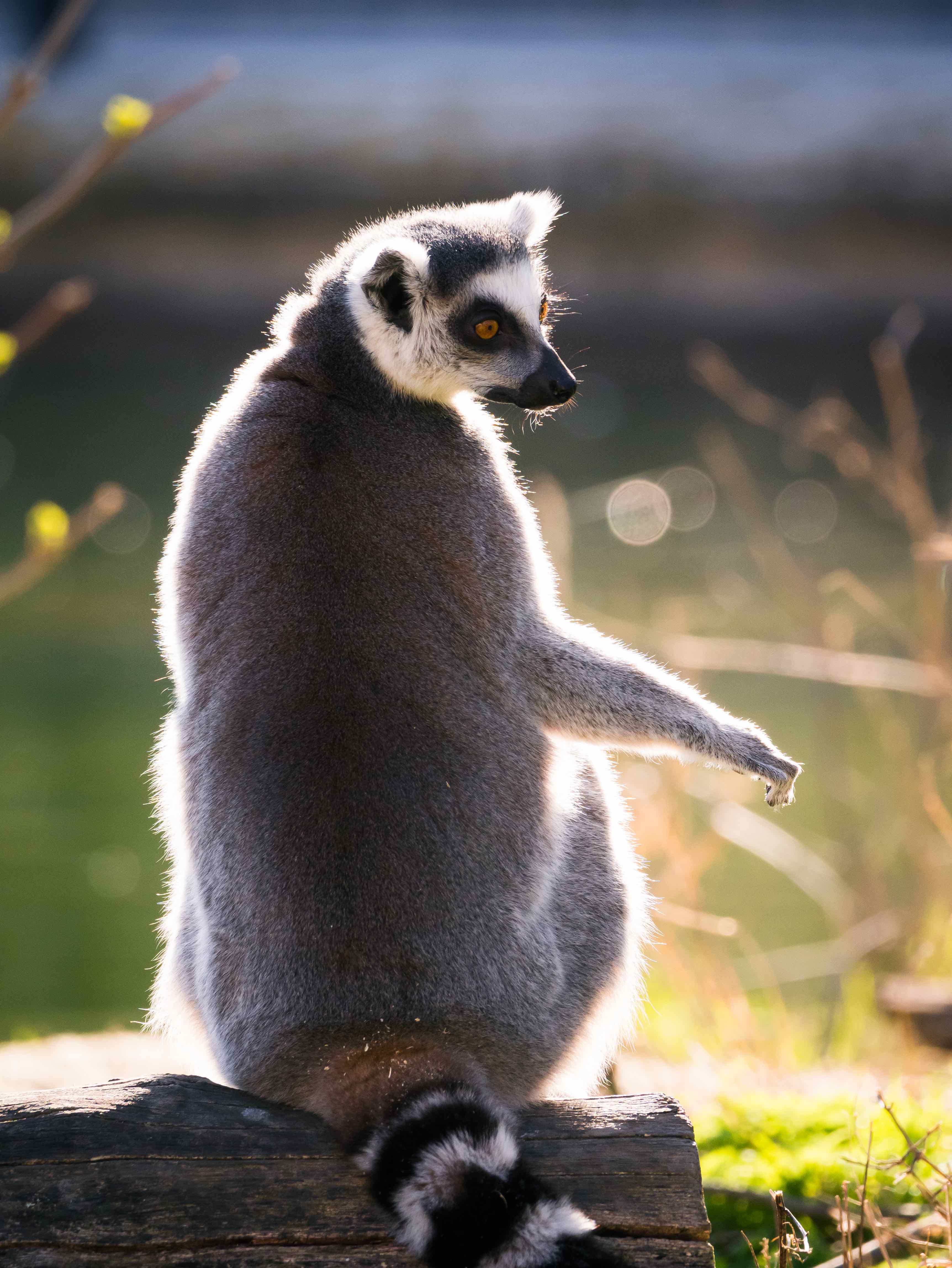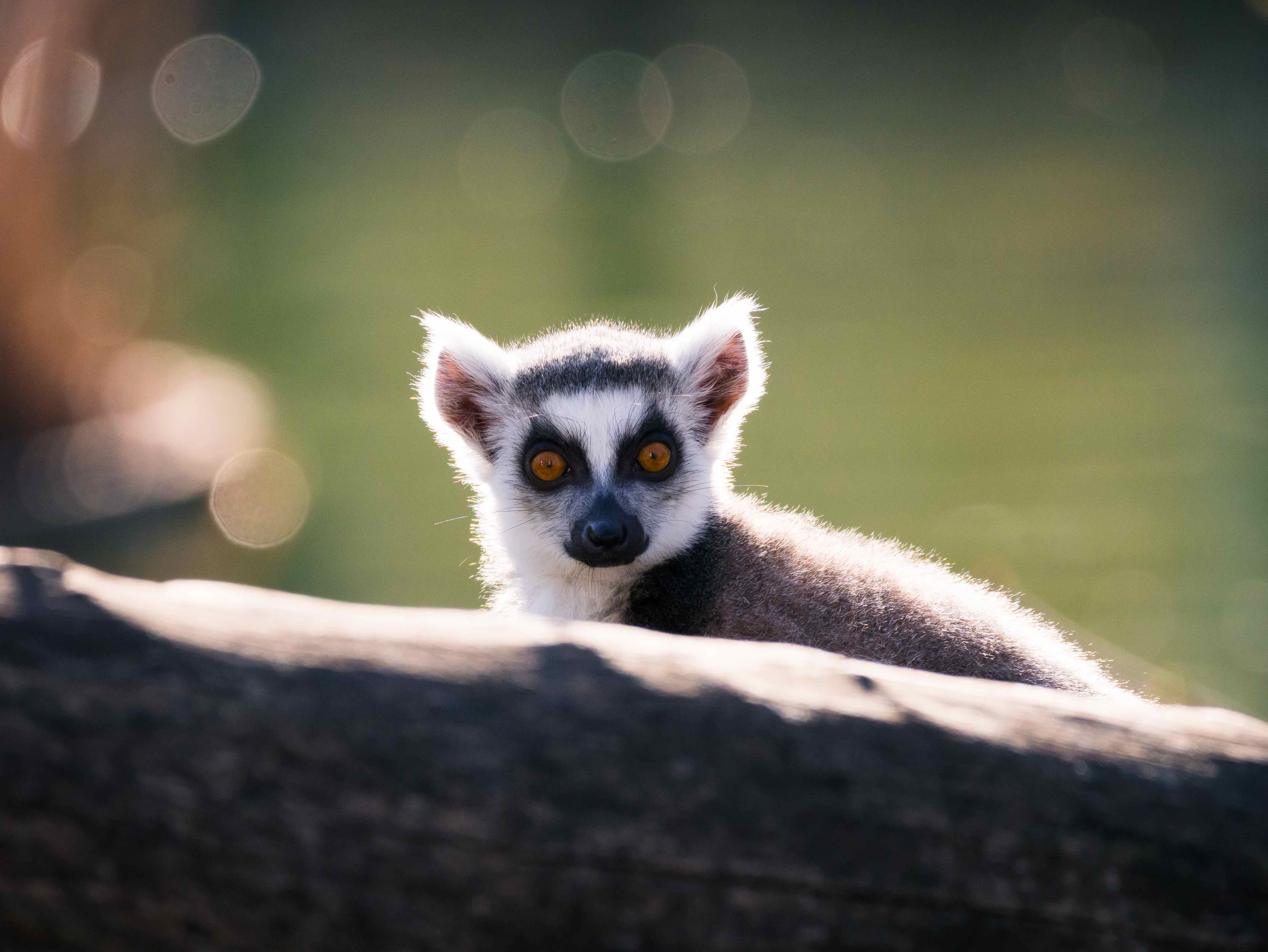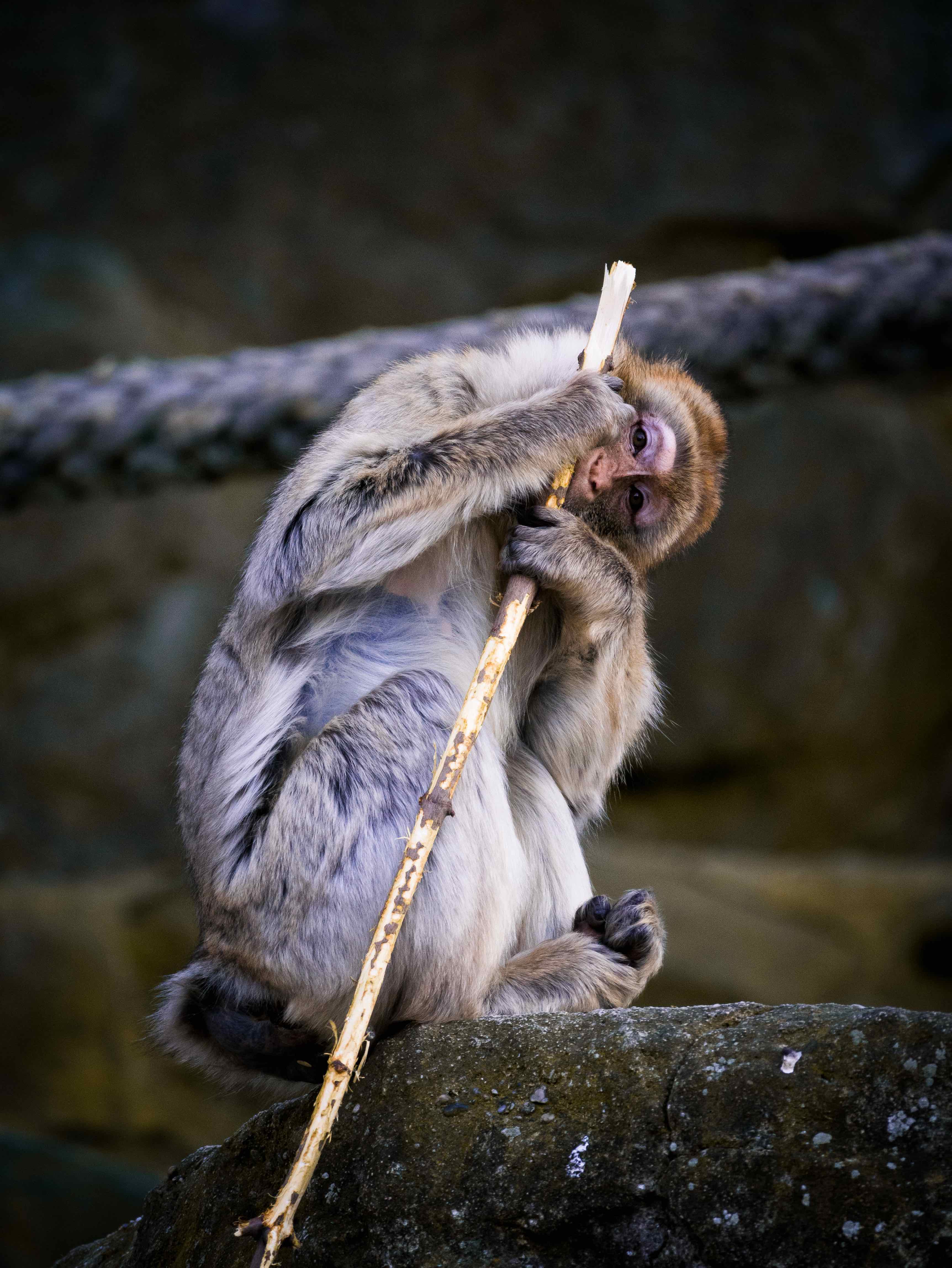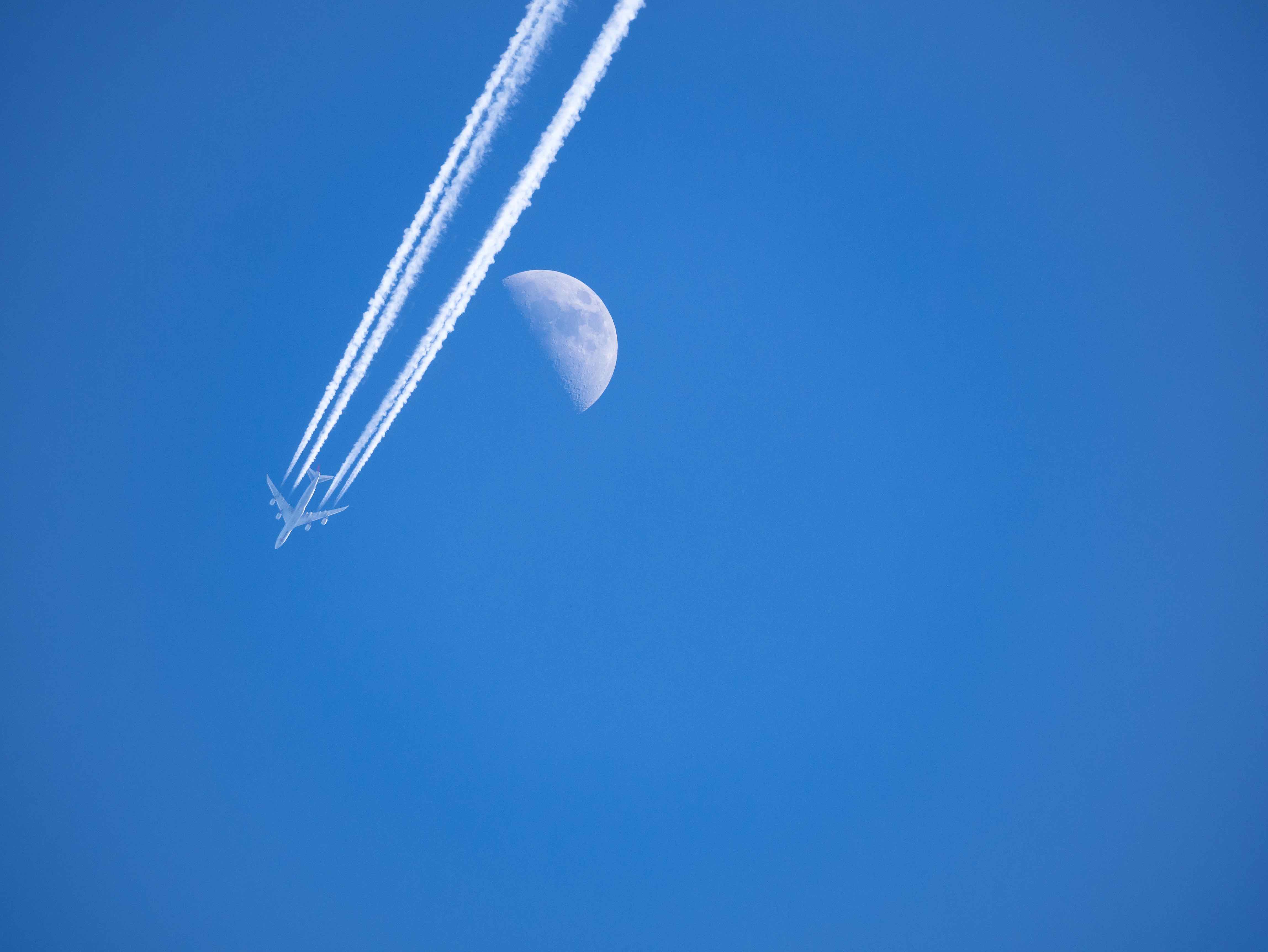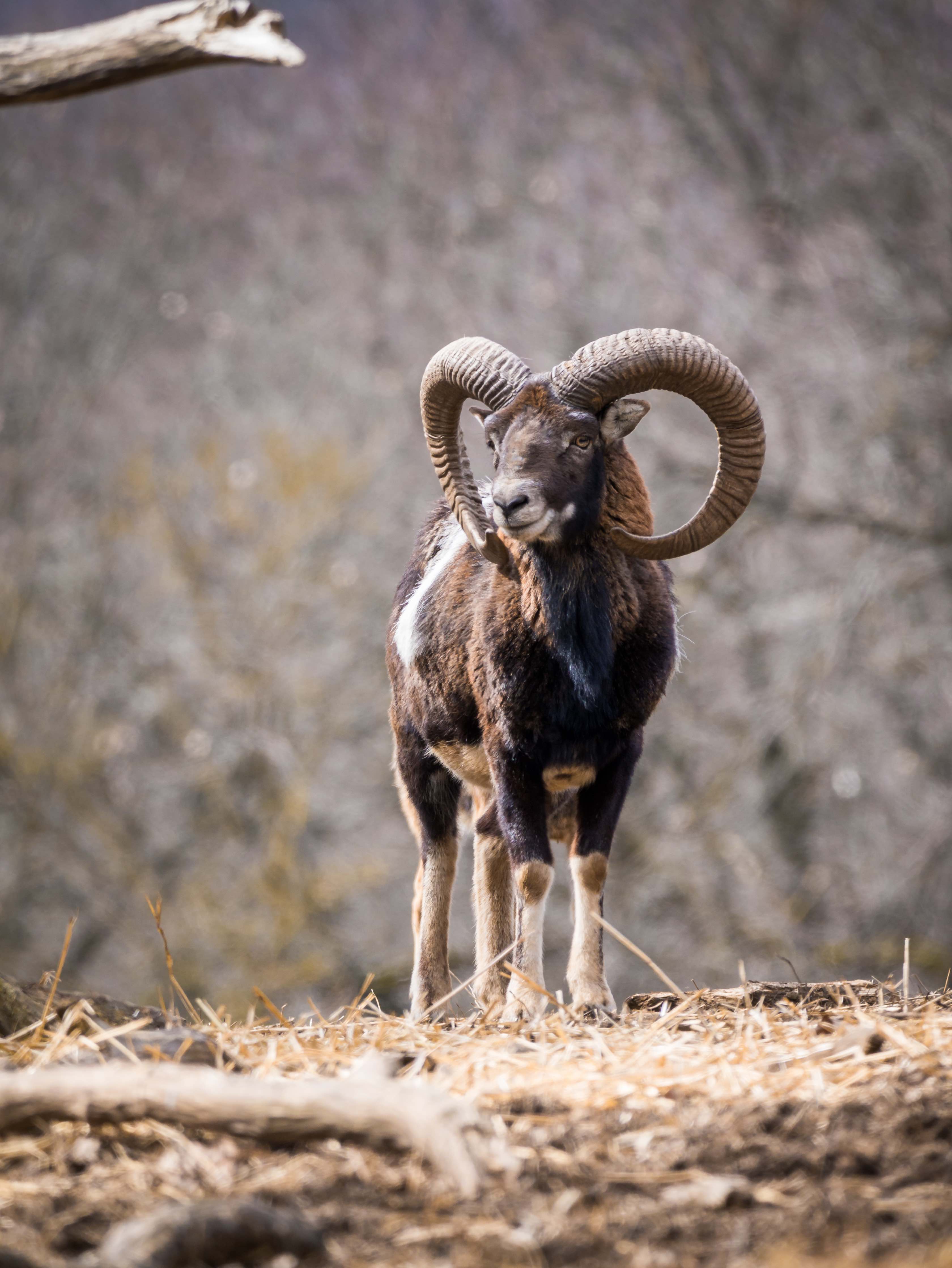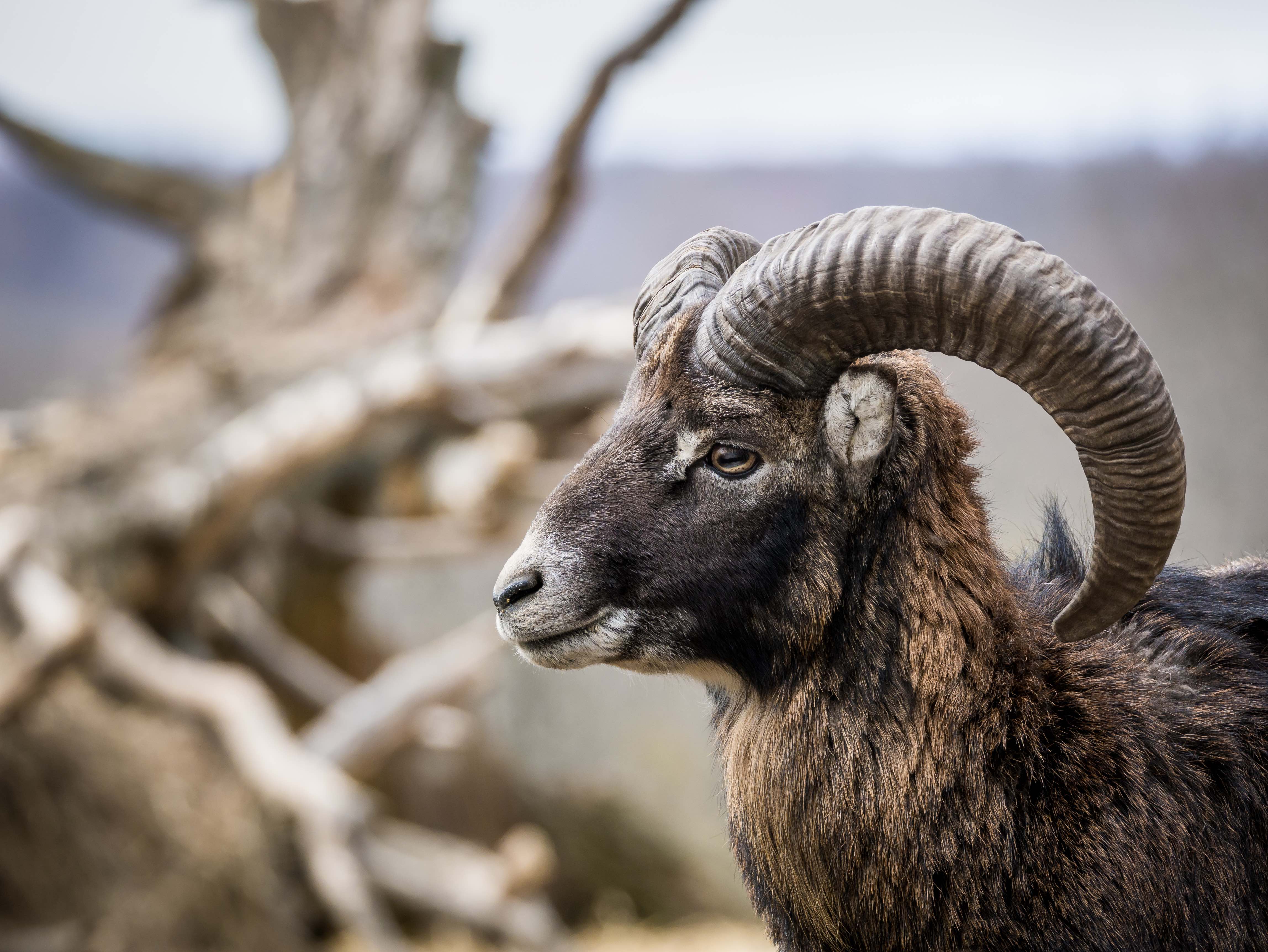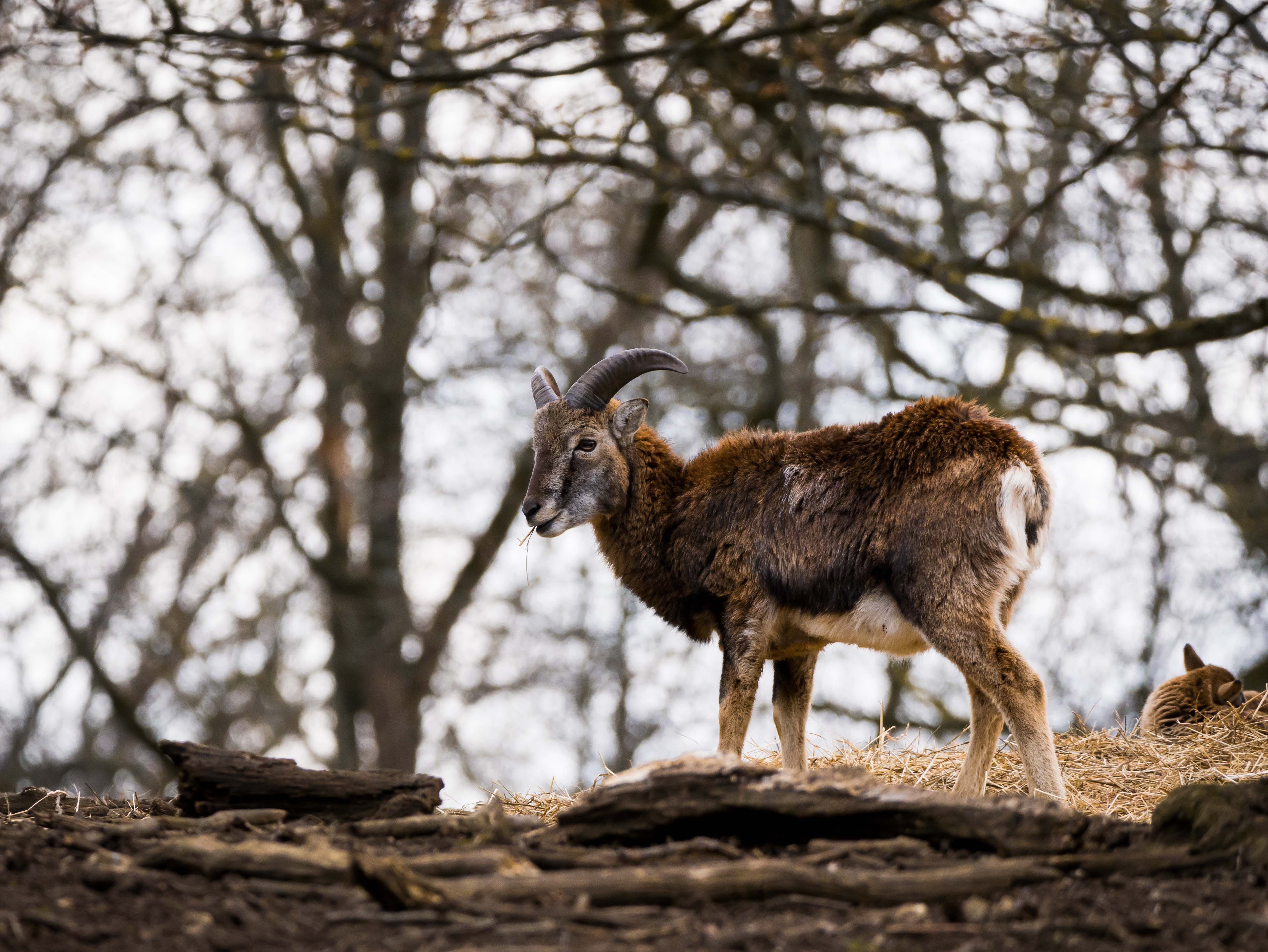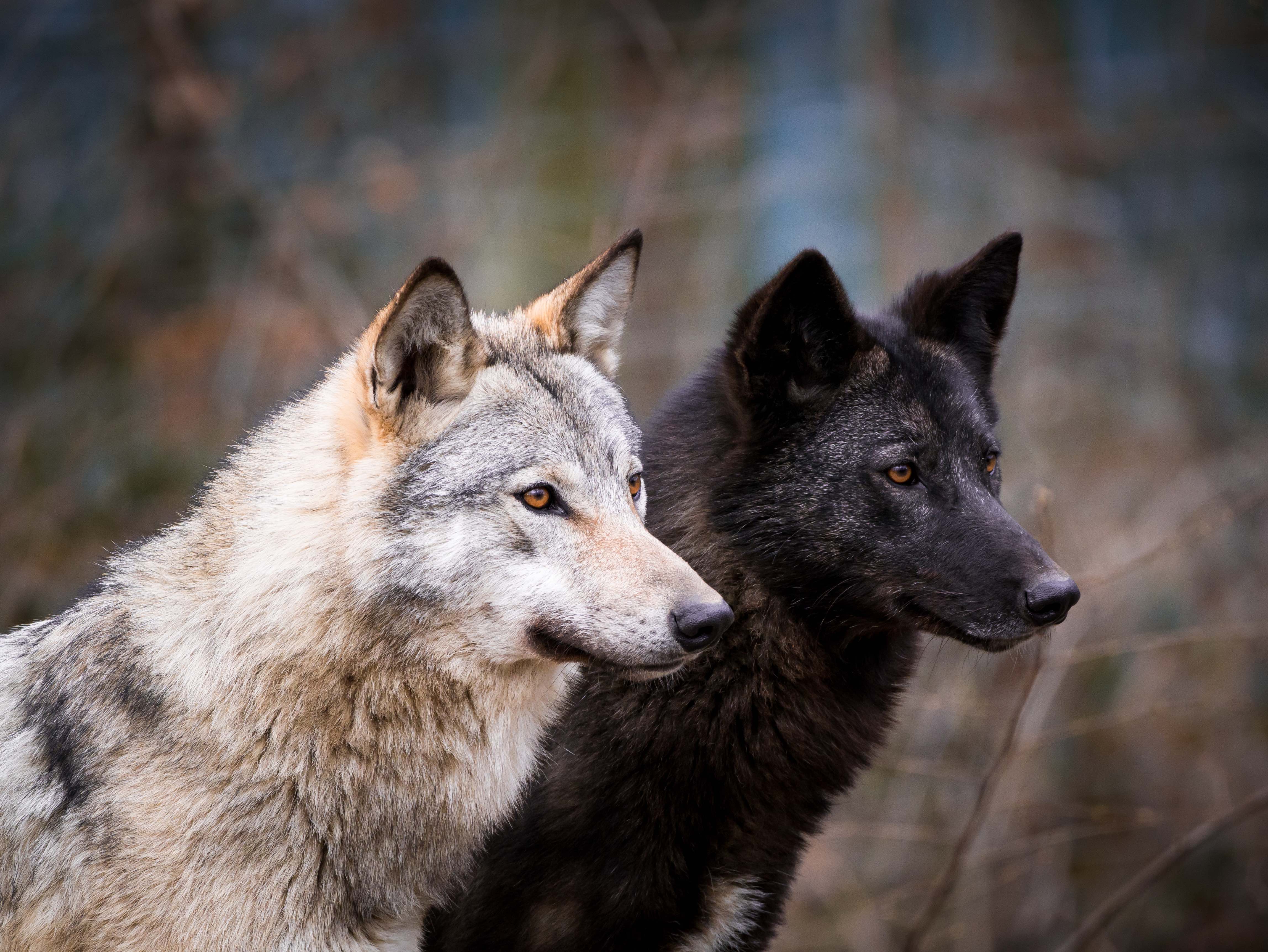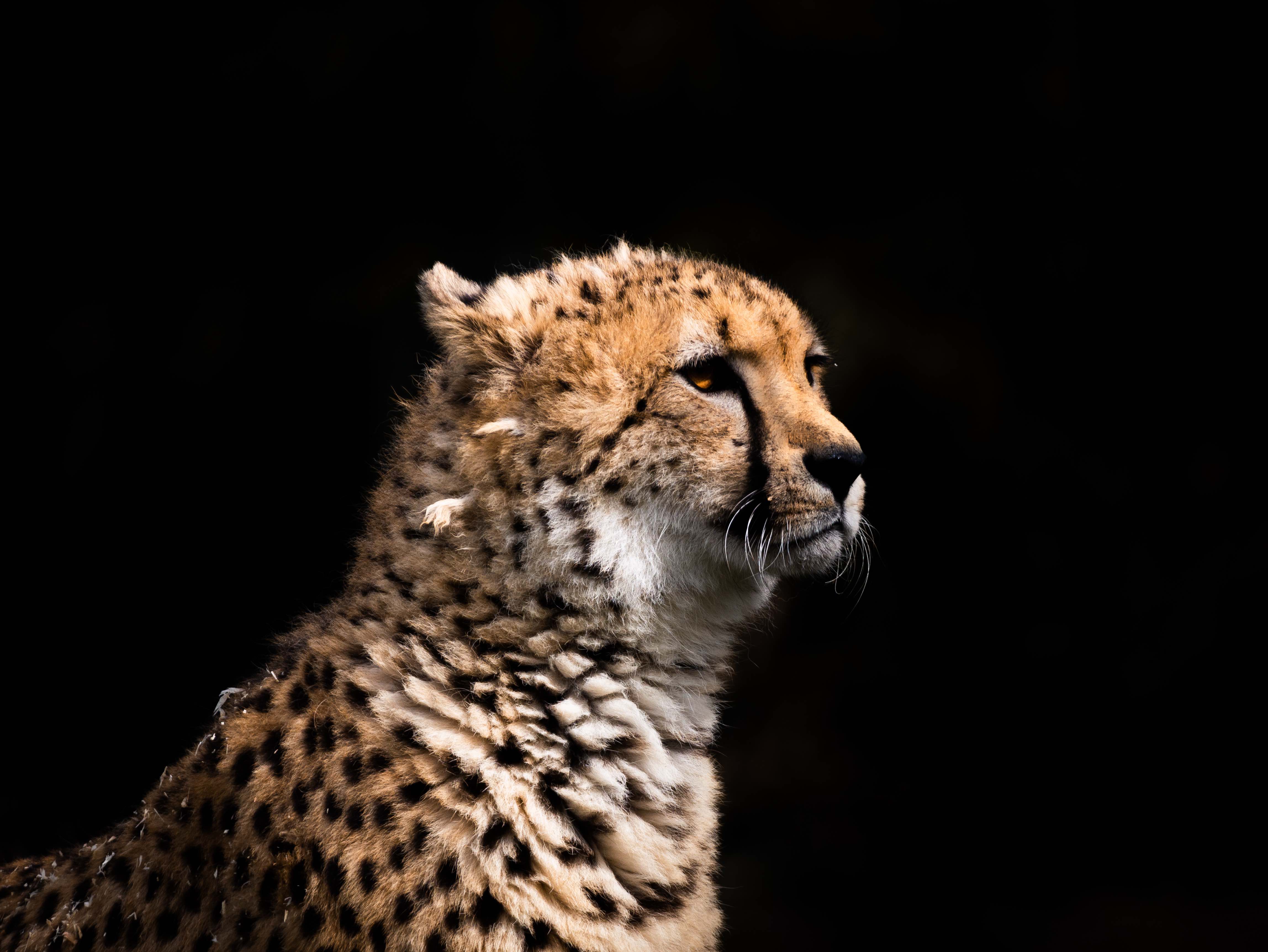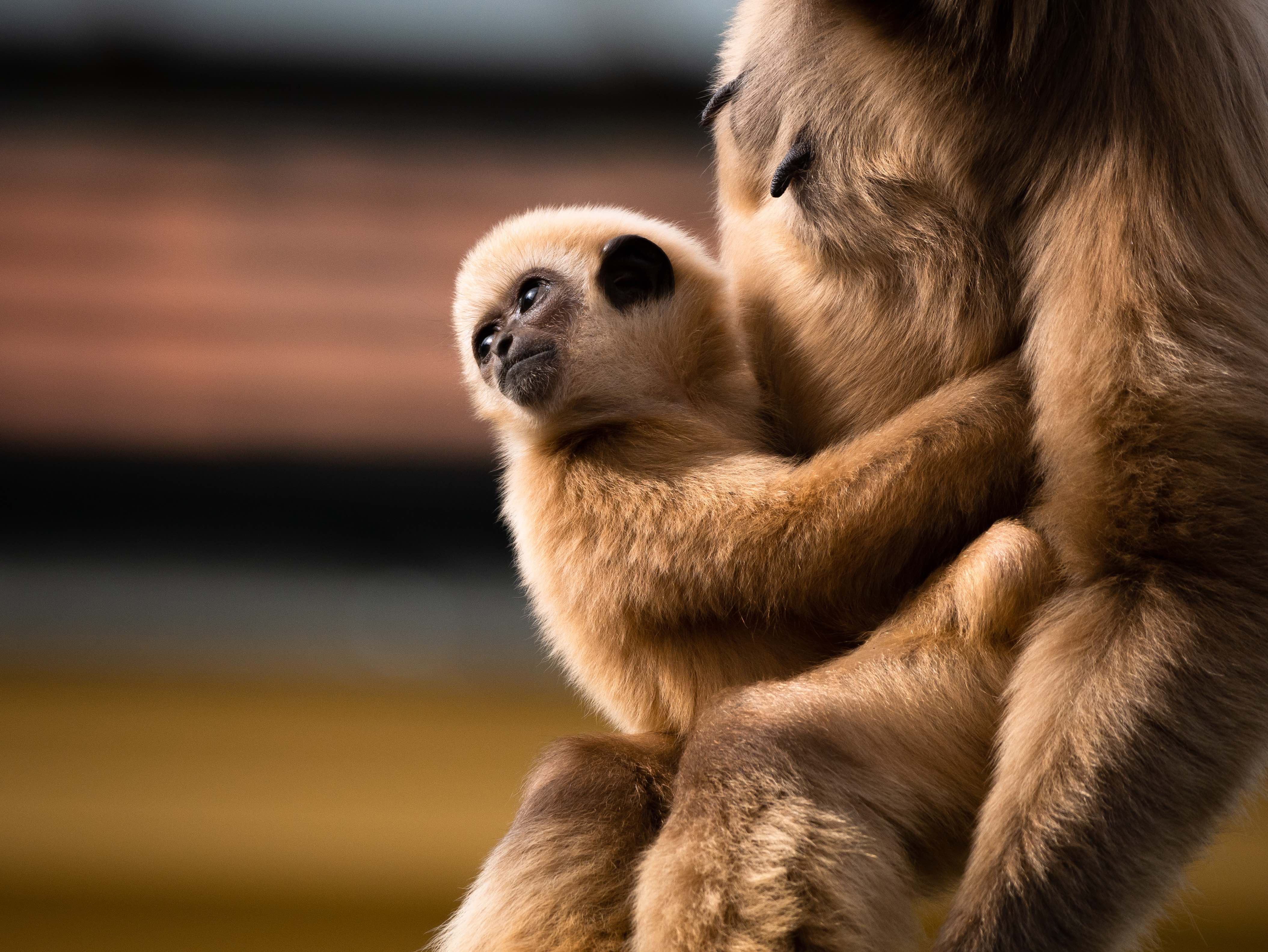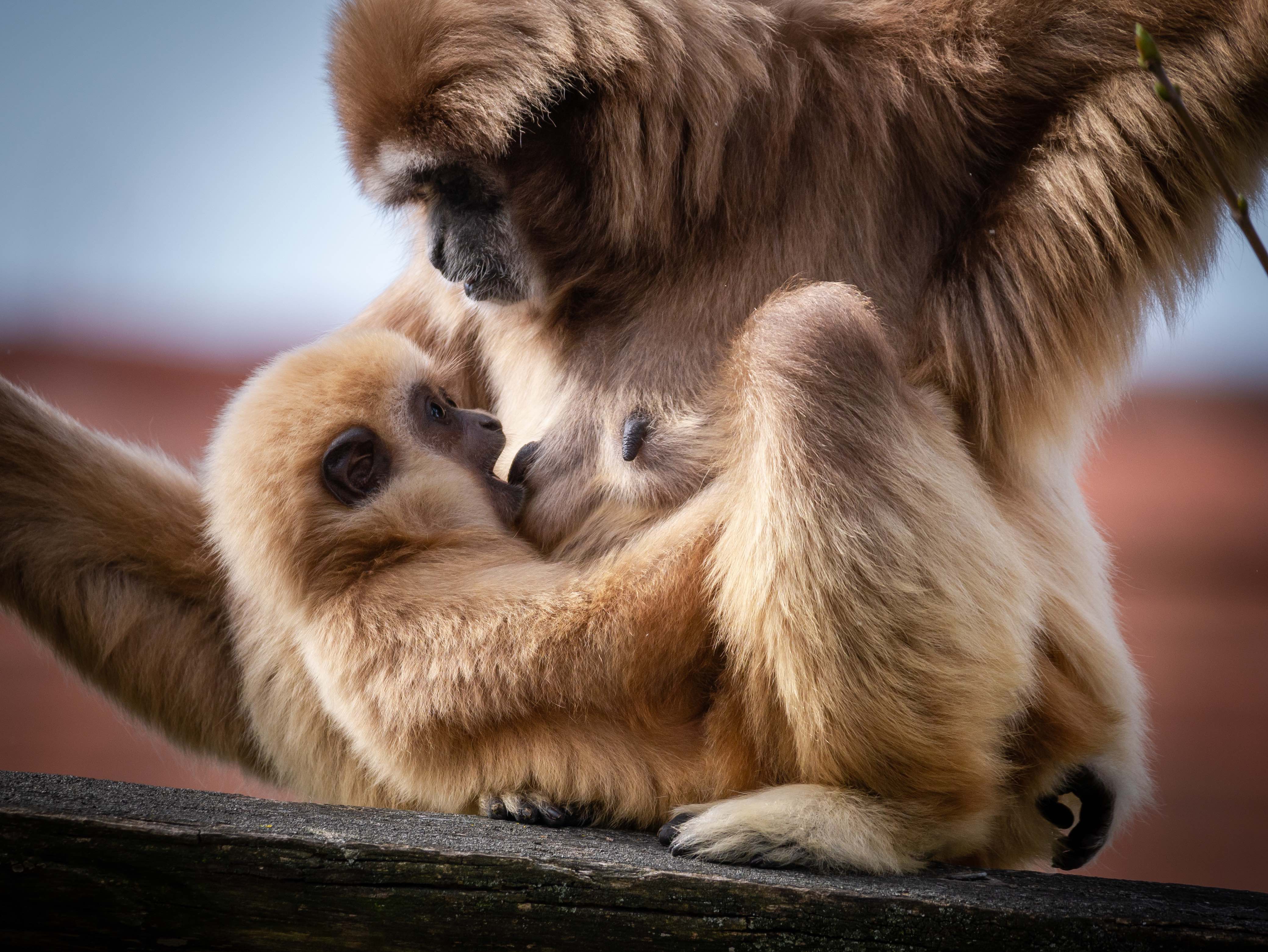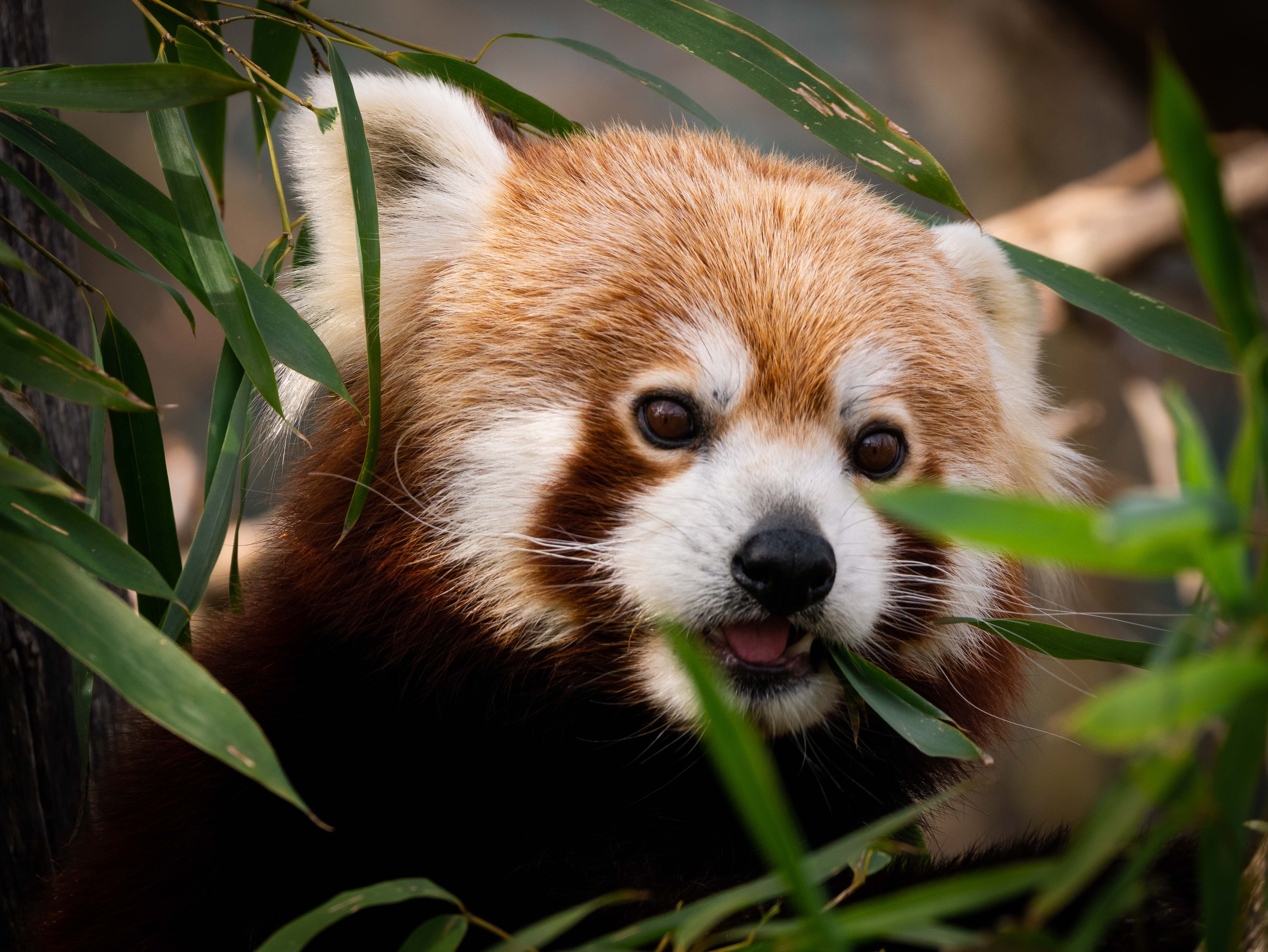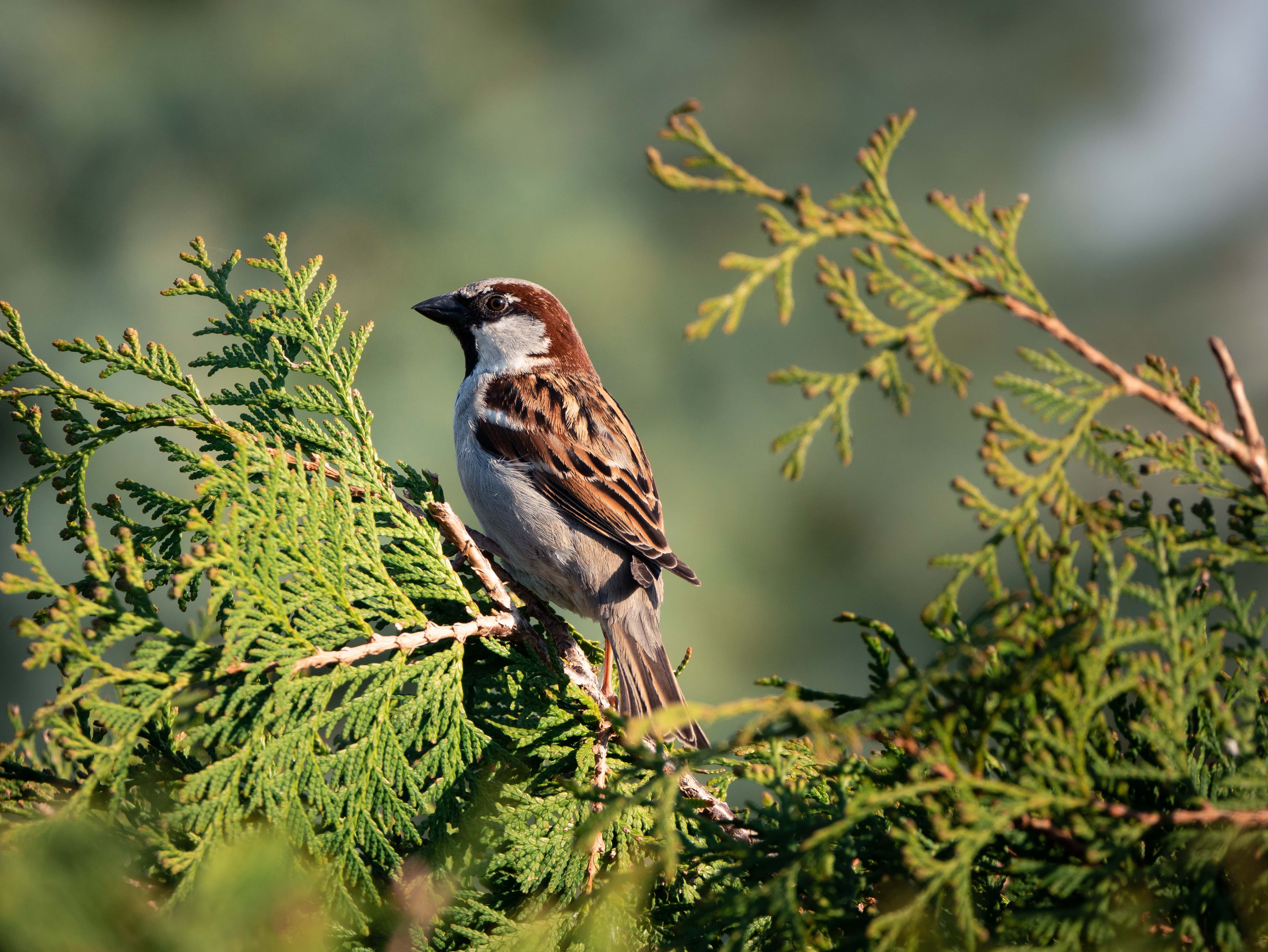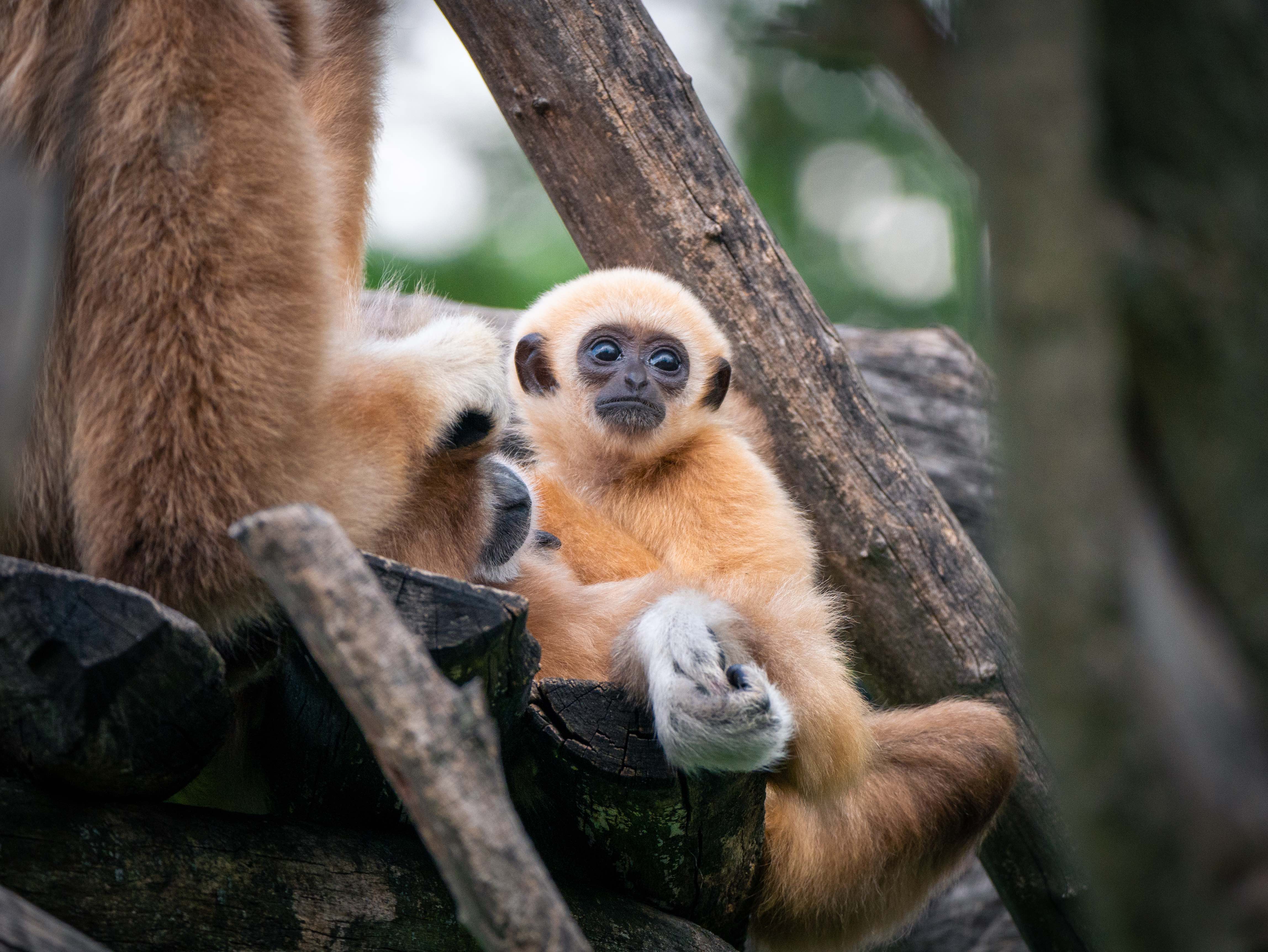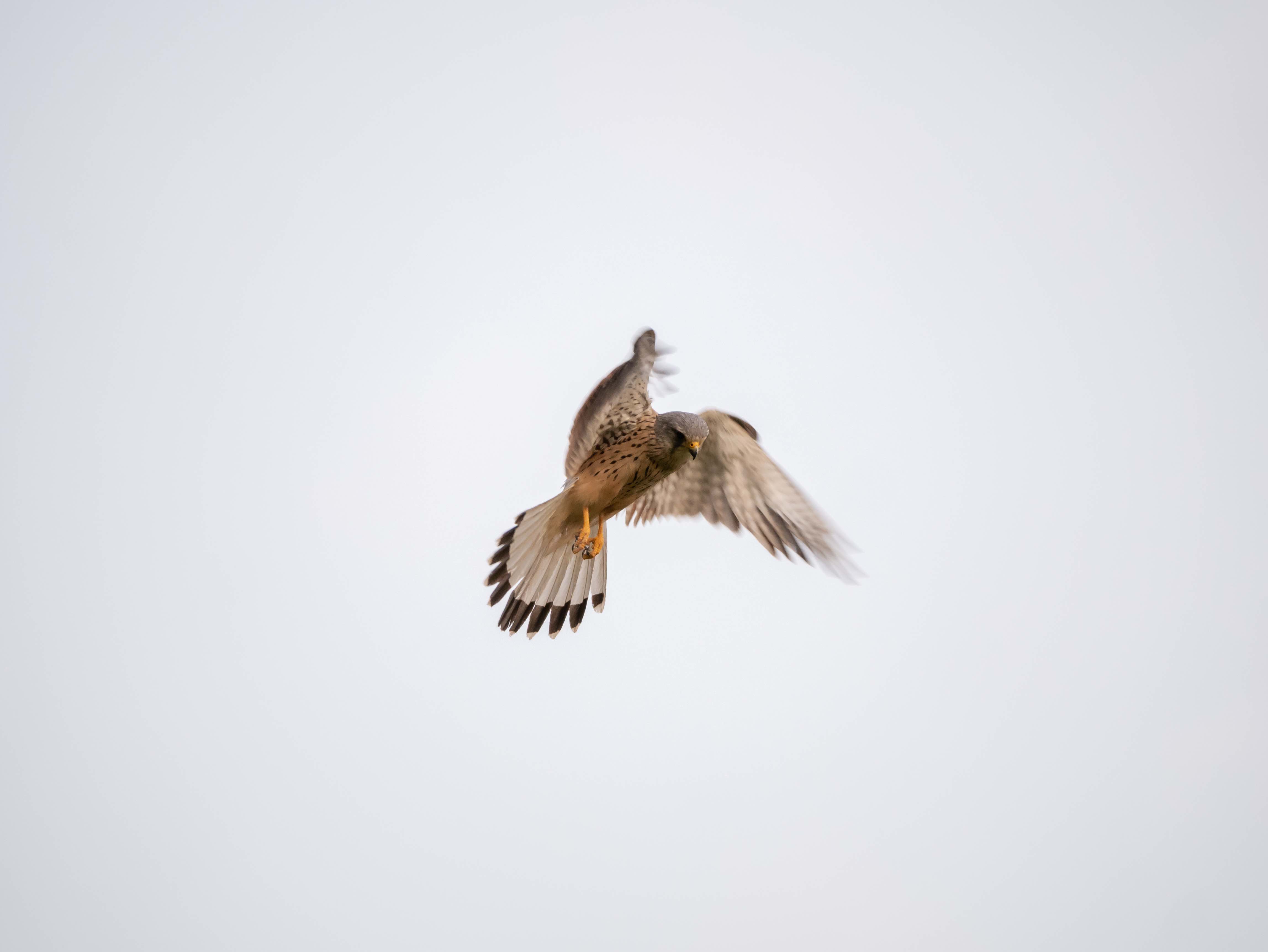 You can request full resolution images by sending me an e-mail. You'll find my e-mail address in the Imprint.